Make Indoor Running an Adventure
Get ready to run and explore with our immersive running app!
Download and Explore for Free!
Whoever you are, whatever your goals, make fitness fun, and let's explore together!
Interested in Android or Mac? Leave your email below and we'll keep you updated!
Adventure Awaits…
Unlock new routes
Scratch the itch to explore and unlock new routes as you go! The more routes you run, the more adventures you'll have. Talk about good motivation!
Make indoor fitness fun
Running on a treadmill doesn't have to be boring anymore. Enjoy each session while you make friends, chat in real-time, explore incredible places, and have fun while you reach your fitness goals!
Find new horizons
Ditch the jog around your neighborhood and run through Iceland instead. With pristine sandy beaches, mountainous terrain, quaint villages, and steep climbs up volcanoes, Vingo has it all.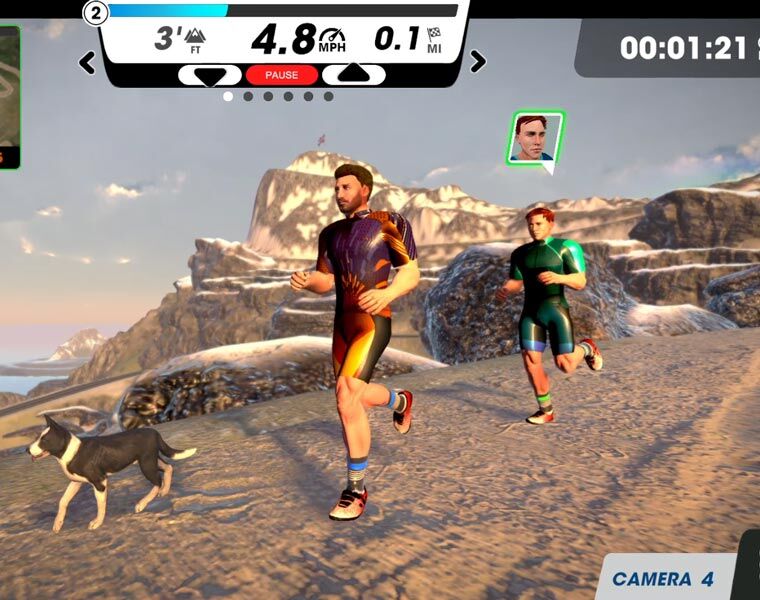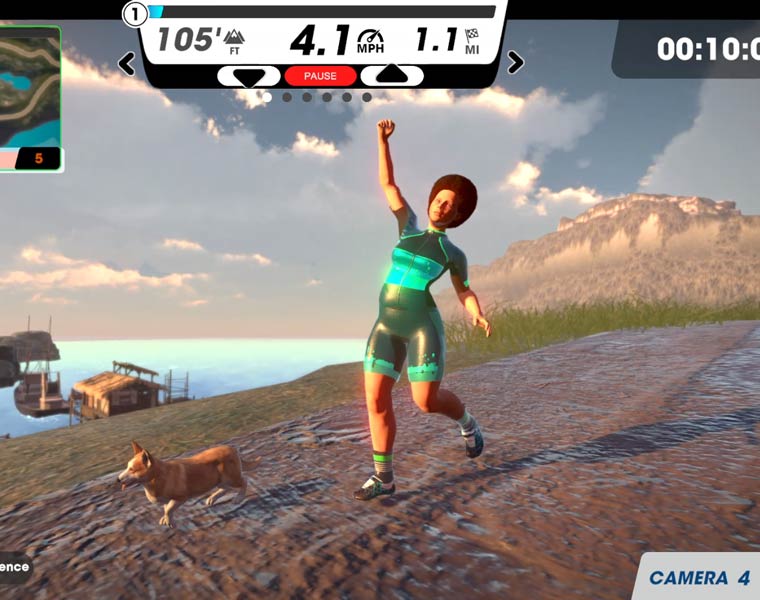 Wherever you are…
In your fitness journey
Vingo is for everyone, no matter your fitness level, accomplishments, or past running experience. Go at your own pace and enjoy the journey while you connect with other Vingo users.
In the world
No matter where you are, you can enjoy everything Vingo has to offer. Easily get started for free from any home, apartment, or space.
Discover a new way to run!
Click the dots to learn more about what you'll see on the road.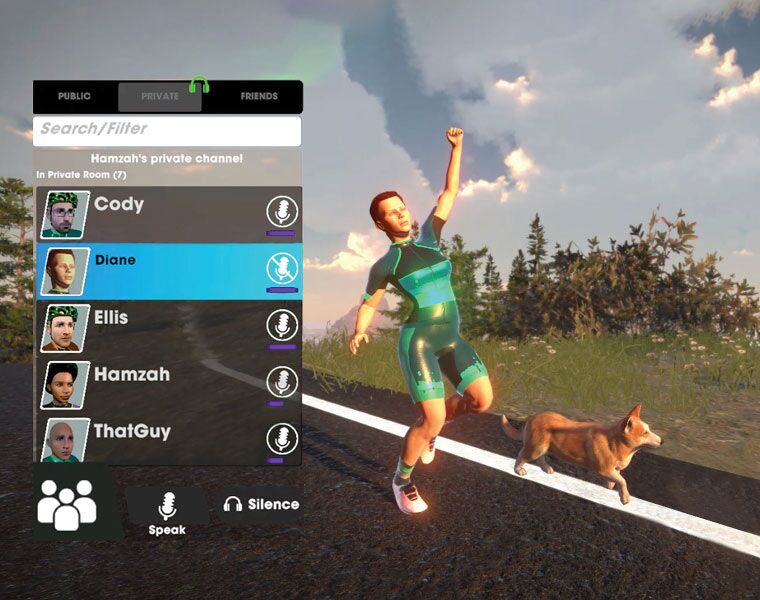 A running community for all
No entry requirements here! Invite friends and family to run with you or meet fellow runners out on the road.
Chat in real time
Whether you want to share a word of encouragement, give helpful tips, or just chat it up and make a new friend, use our real-time voice chat feature to talk to other Vingo users while you run.
Meet people of all ability levels
Connect with runners of all levels! Vingo is an inclusive space for everyone, whether you're a new runner or an athlete looking for a fun way to train indoors.
Personalize your running experience
That's why we've created a way for you to be you!
Customize your avatar
Upload a selfie to create a realistic avatar…or not. You can be whoever you like!
Choose your gear
Pick from custom running shoes and outfit options.
Get a furry friend
Choose a dog to run along with you!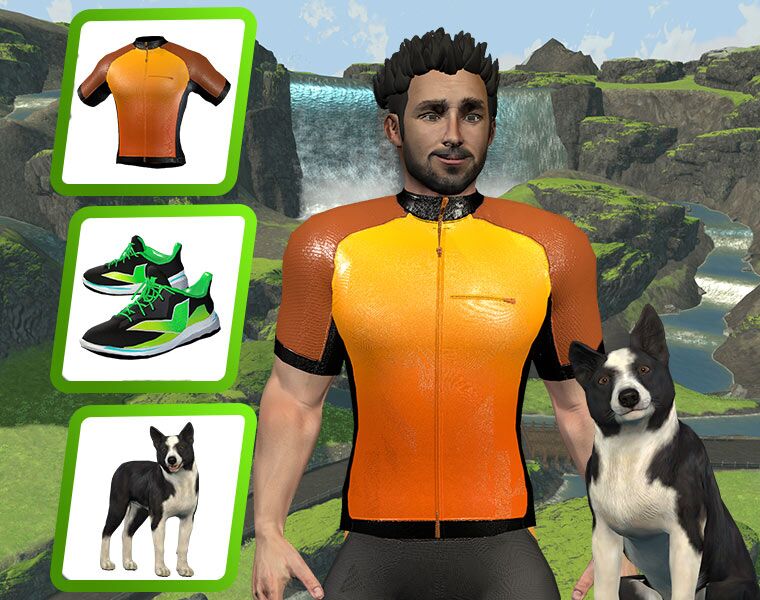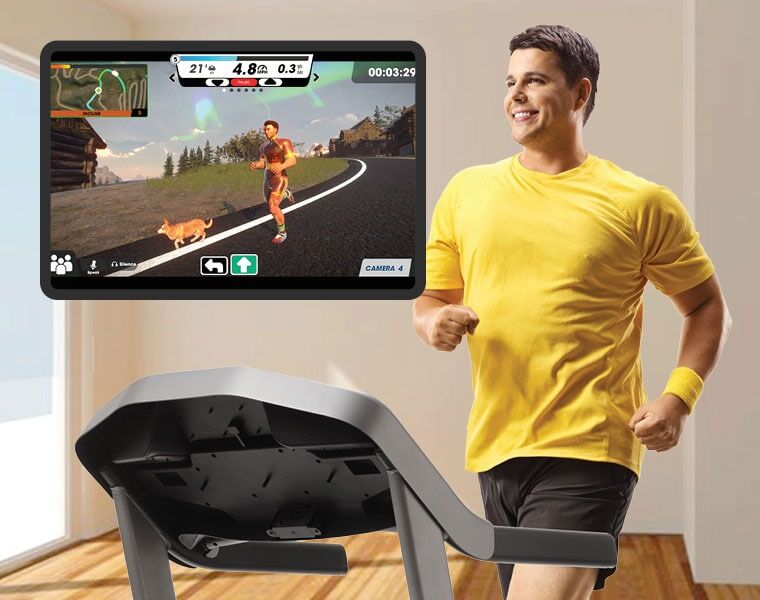 Works on any treadmill
Vingo makes it easy to start from any home, apartment, or space. Whether you have a top-line smart treadmill, or a simply an entry-level one, you can get started right away!