Setting Running Mileage Goals
There are typically two things that runners are interested in—miles and time. But for those new to running, we might think of mileage running goals as a far-off thing or just for advanced runners. At the same time, advanced runners may be focused more on time and training and not set running mileage goals. But arguably, running mileage goals can be good for any level because your running mileage goal can serve as a baseline for wherever you are at.
What are running mileage goals?
Running mileage goals are simply goals based on how many miles you run. Running mileage goals can be daily, weekly, monthly, or yearly. And it's not as much about the distance; it's more about setting a goal itself and having an overall accountability goal to keep you going!
What are the top 3 reasons to set a mileage running goal?
They are SMART goals
The best goals are SMART goals, meaning specific, measurable, attainable, relevant, and timely. Most fitness foundational training will focus on setting SMART goals because of their effectiveness. In some research with middle school students, SMART goals actually enhanced students' aerobic ability.
The right running mileage goals can improve your fitness abilities.
They can be for any amount of time
The great thing about running mileage goals is that they are flexible and can be short-term or long-term. If you want a sudden burst in your routine, try setting a daily goal. If you are looking for longer-term accountability, maybe you should try a monthly or yearly goal. Whatever goal timeline you set, running mileage goals can be flexible and attainable for your current needs.
Keep you motivated
Running mileage goals can help you stay motivated over time to keep coming back! Even if it's as simple as setting a running mileage goal.
How to set running mileage goals
You should consider a couple of things as you set running mileage goals that can help make your running mileage goals more sustainable and impactful.
Determine your running mileage goal
The first thing you should consider is what your overall goal is when it comes to running. Are you training for an event? Do you want to get faster? Do you want to run longer? Are you looking to lose weight?
These are just a few examples that will impact the number of miles you set a goal for. The different types of goals you have determined are variables in your plan, including the number of running mileage goals you want to achieve and how much time you need.
Start with your baseline
No matter your fitness ability with running, you'll want to start at your baseline. You don't want week one of goals to be unattainable. So start with your baseline, or what you can run, and then slowly increase the amount.
Decide on Timing
Running mileage goals are broad and can encompass day goals, week goals, month goals, and year goals. Depending on your goal and your baseline, you can then determine the running mileage goal that makes the most sense in that time period.
What is a good running mileage baseline?
Running mileage goals can work well for whatever level runner you are! Learn more about baseline running mileage goals and where you can get started.
Beginner runner mileage goals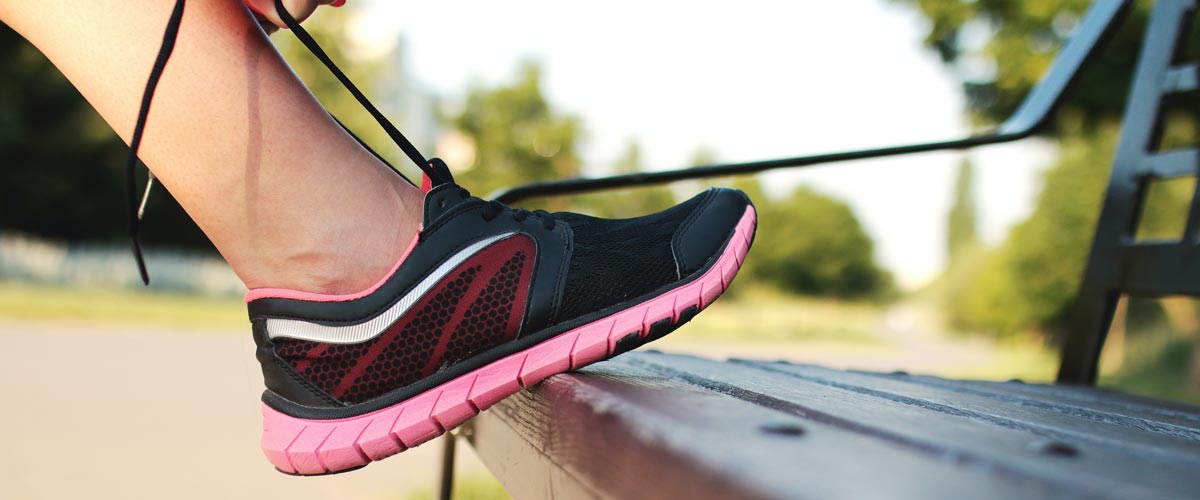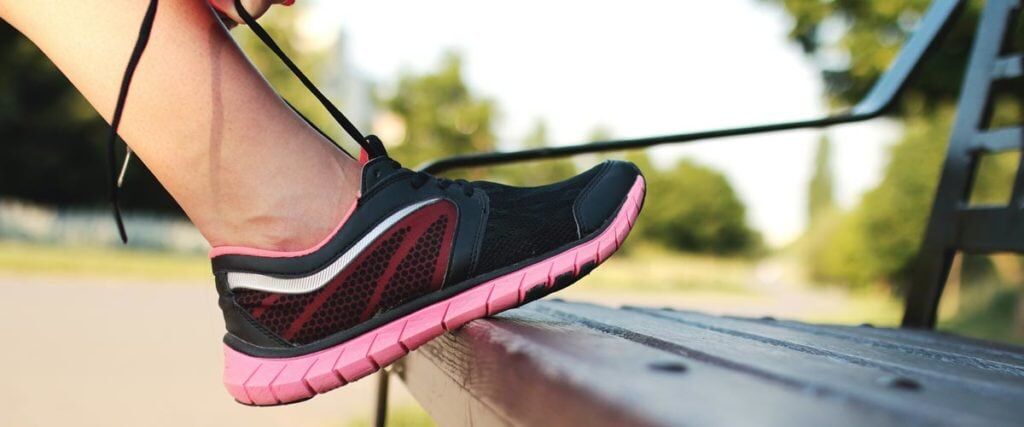 If you are a beginning runner, setting running mileage goals can be a great way to start!
For beginners, we recommend setting a weekly goal to start, so you can reevaluate as you continue. But just know that it doesn't have to be anything crazy. It's best to start with the number of miles you can actually run. So if that's just 2-3 miles a week, start there!
Then over time, after about 3-4 weeks, slowly increase the number of miles. Continue on this pace.
You may also want to consider a longer-term goal, like a 5k or some other distance that will challenge you.
Intermediate runner mileage goals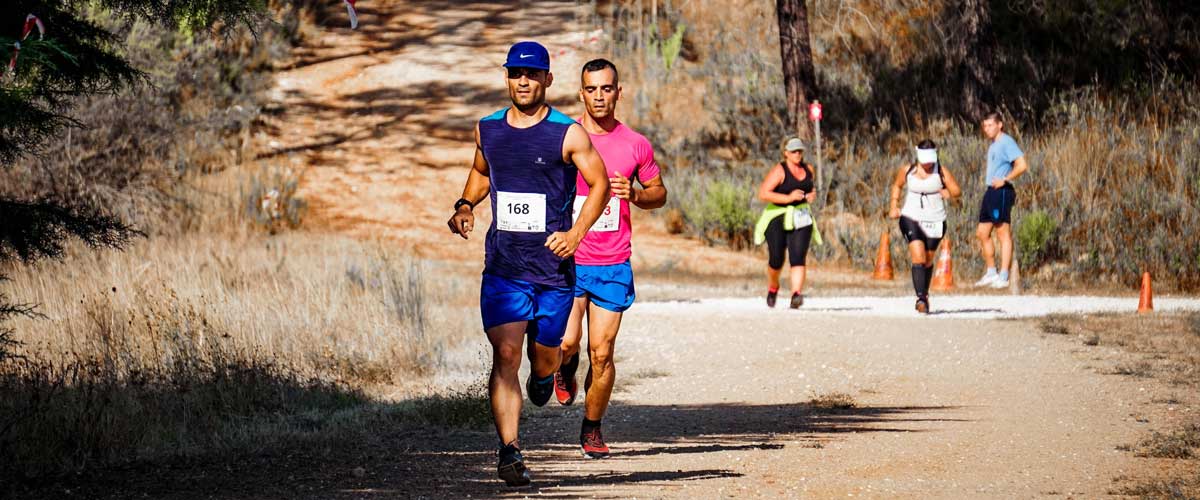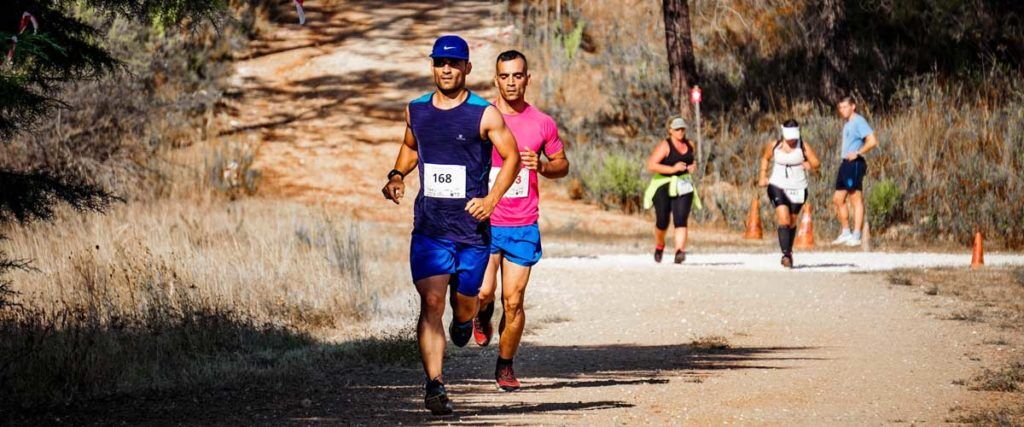 If you've been running for a little while, creating some runner's mileage goals may be nothing new to you, but here are some ways you can take it a step further!
First off, think consistency. Yes, you may be comfortable running longer distances now or more often, but do you have a monthly goal? A set quarterly goal? Or year goal?
The other thing you'll want to think about is your longer-term goals. What do you want to run? And what runner's mileage goals will support that?
Because your body is more comfortable running, you'll want to be mindful of injury and create runner mileage goals that will help support your goals but not push you too far.
Advanced runner mileage goals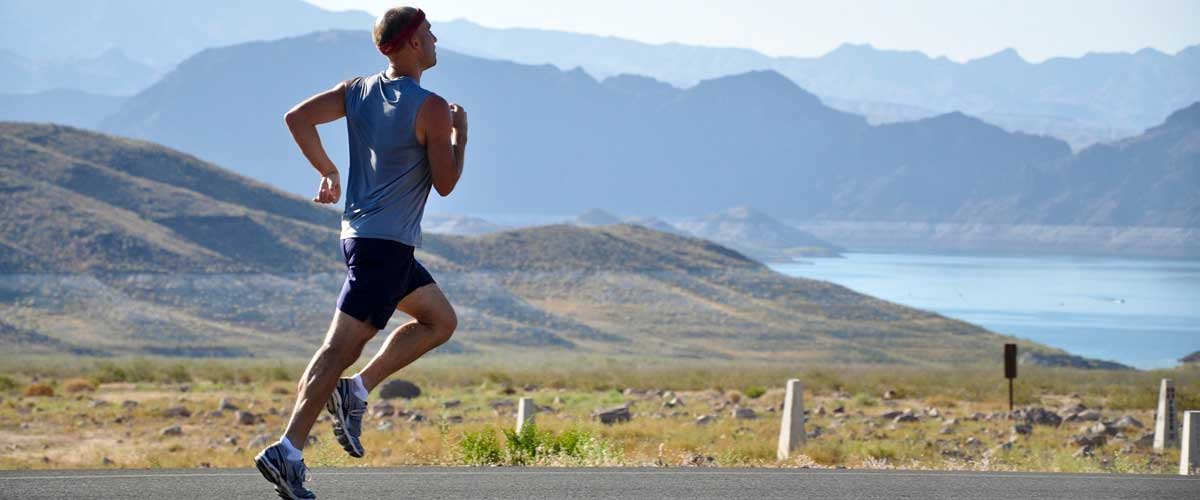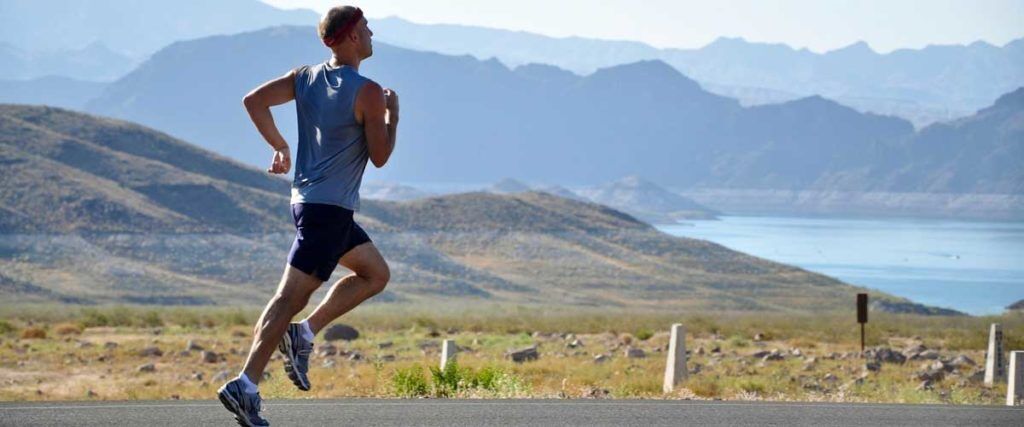 Advanced runners may be keenly aware of the benefits of running mileage goals and may already be setting them like clockwork.
That being said for advanced runners, it really will be all about the goal you are working towards and how to efficiently accomplish that goal. Similarly, you don't want to over-exert and risk injury, nor do you want a mileage goal that feels like a cakewalk.
Advanced runners' mileage goals should be timed for the goal you are trying to reach. Also, remember to count rest days and schedule some downtime in addition to setting those goals!
Key takeaway:
Mileage goals are a great place to start no matter your ability level! Mileage goals can keep you accountable and keep you coming back for me.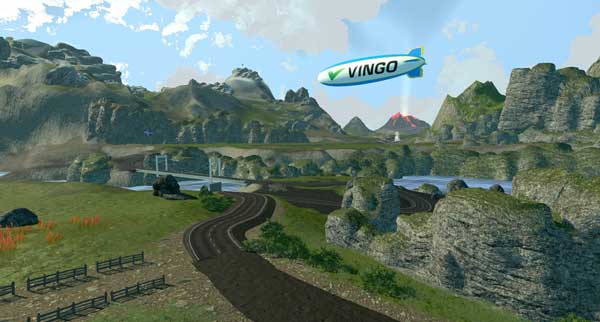 Sources:
McDonald, S. M., & Trost, S. G. (2015). The Effects of a Goal Setting Intervention on Aerobic Fitness in Middle School Students, Journal of Teaching in Physical Education, 34(4), 576-587. Retrieved Oct 26, 2021, from https://journals.humankinetics.com/view/journals/jtpe/34/4/article-p576.xml
Photo Credits
Photo by RUN 4 FFWPU from Pexels
Photo by JESHOOTS.com from Pexels