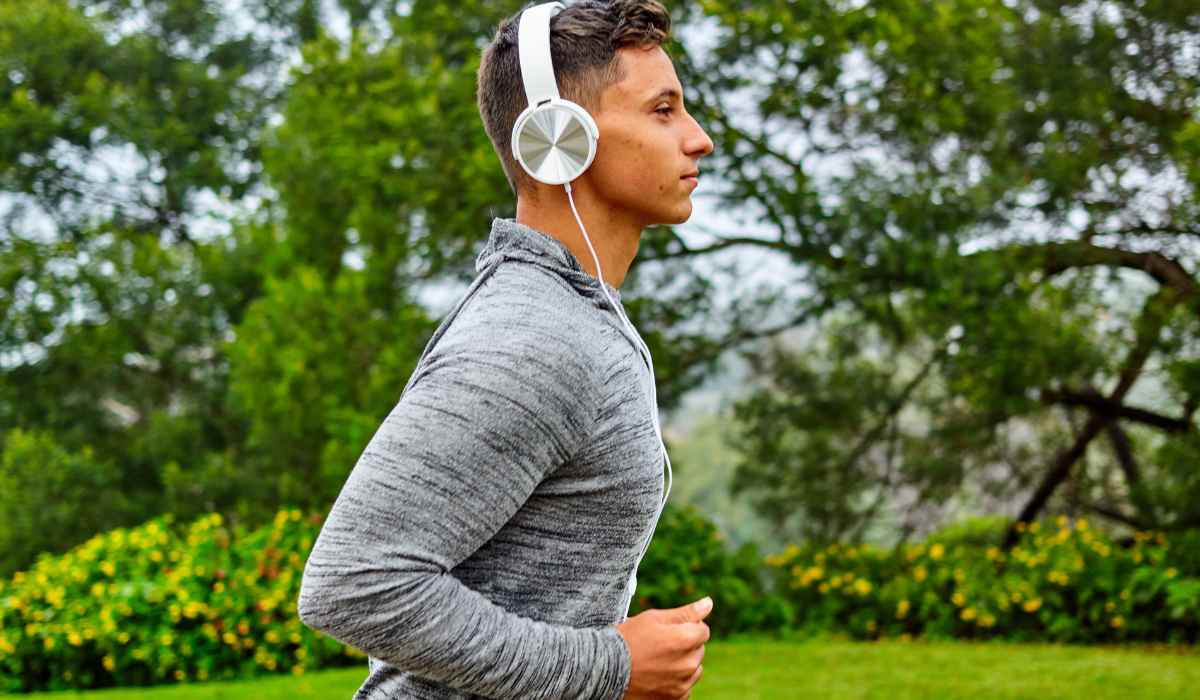 Top 15 Podcasts to Listen to While Running
A great podcast can be a runner's best friend. Whether you're running outdoors or inside with Vingo on your treadmill, a podcast can keep your mind occupied while you're chasing your goals.
If your typical playlist isn't cutting it for you anymore, or you want something different, we've compiled a list of 15 highly-rated podcasts to listen to while running. Although some podcasts on our list are running podcasts geared toward the running community, others aren't strictly running-related.
What's best to listen to while running?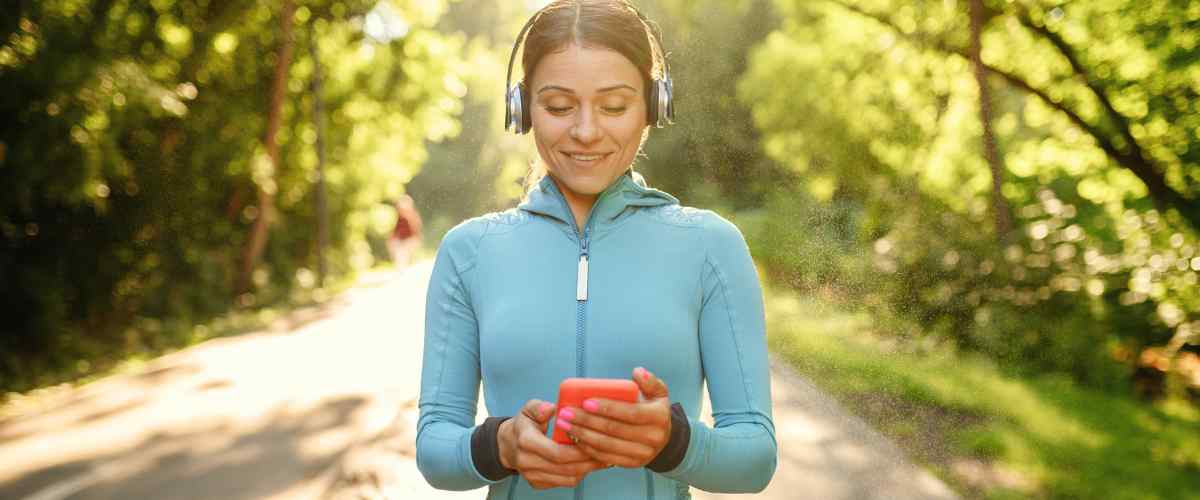 Research studies indicate listening to music while running improves your performance, endurance, and recovery.1 Similarly, many runners believe listening to a podcast while running has similar positive effects.
Deciding what to listen to while running is entirely up to you, and either music or a podcast may provide more favorable results depending on your experience. Since there's no wrong answer, explore all the options to find what works best for you.
You might find that you prefer listening to a podcast while you run. For instance, diving deep into a podcast during a run might inform your training strategy, encourage you to continue pushing, or even distract you from the distance you have left to cover. Regardless of why you might be listening, we have a complete list of highly-rated running podcasts below that you're bound to enjoy.
15 Best running podcasts for indoor or outdoor runners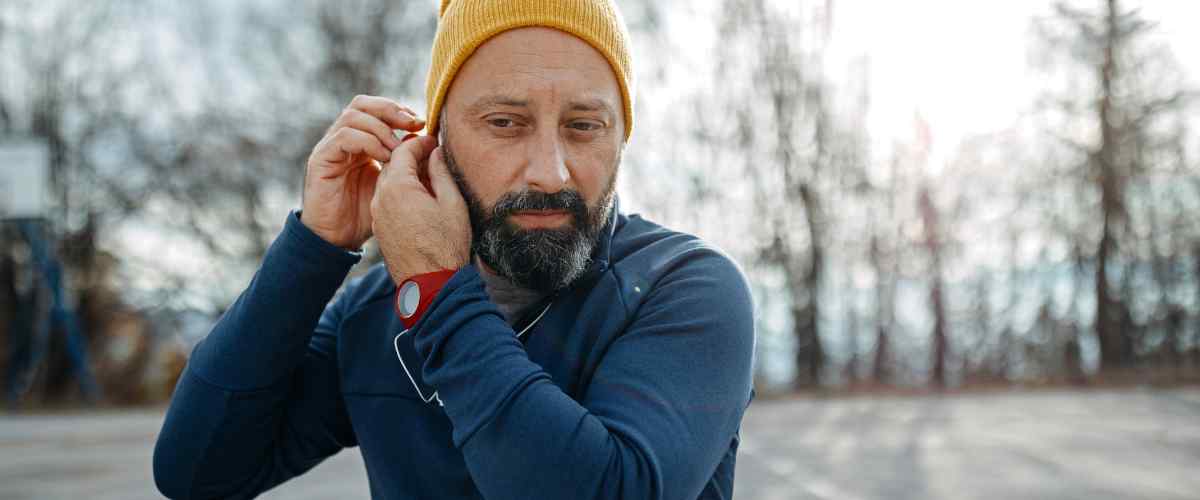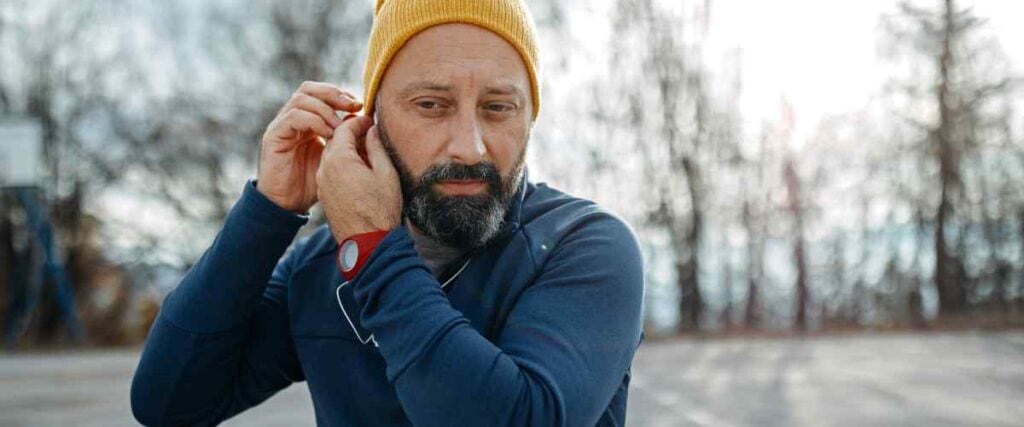 1. The Runner's World UK Podcast
For all things running, check out the Runner's World UK Podcast. This show features interesting and entertaining interviews with a wide variety of guests. It's full of advice and in-depth discussions that will broaden your knowledge and understanding of your own running journey. Listen here: https://open.spotify.com/show/4BhyfIvCRYG2GghYZzoYib
2. Marathon Talk
Hosted by Olympic medalist Deena Kastor and TCS London Marathon Coach Martin Yelling, Marathon Talk is a fresh show that features special guest interviews from worldwide runners, race directors, and more. This running podcast offers actionable advice for runners, stories, and tips, making it one of the best ones out there. Listen here: https://www.worldmarathonmajors.com/marathontalk
3. Ben Greenfield Life
Looking for ways to improve your overall health and wellness as a runner? This podcast is for you. Ben Greenfield hosts fascinating guests and has engaging discussions all about fitness, biohacking, anti-aging, mental health, and so much more. Listen here: https://bengreenfieldlife.com/podcast/
4. TED Health
TED Health is a favorite among runners and non-runners alike. Featuring answers to questions you never even knew you had, this podcast covers a variety of topics not just limited to running. TED Health will help you learn how to live a healthier life, learn about medical breakthroughs, develop healthy habits, and much more. Listen here: https://www.ted.com/podcasts/ted-health
5. The Rich Roll Podcast
The Rich Roll Podcast is intended to help you unlock your best self by diving into all things wellness. With a series of intimate and deep conversations, it's perfect for runners who want to listen to something educational, inspiring, and empowering. Plus, this running podcast is ideal for long runs, with some episodes lasting 90 minutes or more! Listen here: https://www.richroll.com/all-episodes/
6. Koop Cast
Koop Cast is the ultimate podcast for all things training, featuring Coach Jason Koop as host. Whether you're looking for training tips, nutrition, coaching advice, or the psychology behind various aspects of training, give this one a try. Listen here: https://www.jasonkoop.com/podcast
7. This American Life
Although it's not strictly a running podcast, this one made our list because it's extremely popular, and for a good reason. With more than 2 million public radio listeners and another 2.3 million podcast listeners, the show features plot-driven journalistic stories about interesting people, ideas, and events. And since it has been around since 1995, there are more than 700 episodes to enjoy. Listen here: https://www.thisamericanlife.org/
8. CITIUS MAG Podcast with Chris Chavez
Named one of "The Best Running Podcasts" by Runner's World in 2021, this podcast should be on every runner's regular rotation. Featuring the biggest names in track and field, the show offers in-depth conversations, stories, and advice from which runners of all experience levels can learn. Listen here: https://citiusmag.com/series/citius-mag-podcast/
9. Unlocking Us With Brené Brown
This show is hosted by expert Brené Brown, a well-known professor, lecturer, and author. In it, she shares real and raw conversations that challenge you to be vulnerable and courageous as you explore what it means to be human. One of the best running podcasts out there, Unlocking Us explores Brown's new research, listener questions, and fascinating conversations. Listen here: https://brenebrown.com/podcast-show/unlocking-us/
10. Armchair Expert
If you haven't listened to Armchair Expert yet, you're missing out. Comedian Dax Shepard hosts it and explores all the messiness of being human. He talks openly and candidly with guests about their struggles, shortcomings, and victories, which always makes for an entertaining and insightful conversation. Listen here: https://armchairexpertpod.com/
11. Trail Runner Nation
If you're a member of the trail running community, this show is for you! Trail Runner Nation features a wealth of knowledge and advice from trail runners of all experience levels. The show explores topics like nutrition, pacing strategy, mental focus, and much more, making this one of the most helpful running podcasts out there. Listen here: https://trailrunnernation.com/
12. Heavyweight
Heavyweight, hosted by Jonathan Goldstein, is on its 8th season. It's been featured in The New Yorker, The Guardian, The New York Times, and several other prestigious outlets. Heavyweight made our list because its subject matter is fascinating and unlike any other podcast: it explores listener-shared moments in life when everything changed. The show dissects and explores these unresolved issues, which always have a significant impact on people's lives, leaving you wondering about similar moments in your own life. Listen here: https://gimletmedia.com/shows/heavyweight
13. The Morning Shakeout
The Morning Shakeout launched in 2015 and quickly established itself as one of the top running podcasts. This podcast and weekly email letter are written and produced by Mario Fraioli and have gained the attention of several Olympic medalists (featured on the show). The podcast explores worthwhile topics about running and is an excellent source of entertainment while running outdoors or indoors on a treadmill. Listen here: https://themorningshakeout.com/
14. More Than Running With Dana Giordano
This podcast is by women, for women. Hosted by Dana Giordano, a professional middle-distance runner, the show features some of the most inspiring women in the running community. As she sits down to talk with them, you'll learn how they found success as leaders in the sport of running. Listen here: https://citiusmag.com/series/more-than-running/
15. Another Mother Runner
This podcast launched back in 2011 and has more than 500 episodes. Sarah Bowen Shea, a mom and marathon veteran, hosts it. She talks with a variety of female running experts and everyday women to provide fascinating and insightful discussions about all things running. Listen here: https://anothermotherrunner.com/podcasts/
Key Takeaways:
When it comes to running podcasts, there's no shortage of excellent options. These 15 popular shows are perfect for runners of all experience levels and interests, featuring helpful tips from the pros, funny conversations, inspiring stories, and so much more.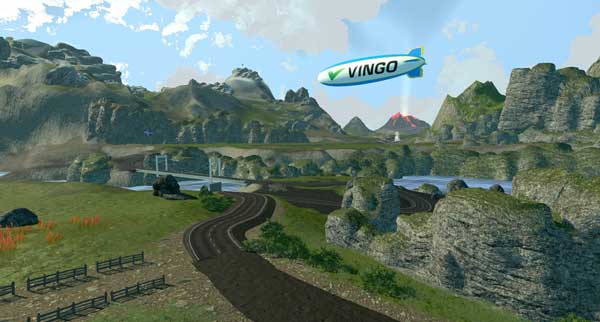 Sources:
Jebabli, N., Granacher, U., Selmi, M. A., Al-Haddabi, B., Behm, D. G., Chaouachi, A., & Haj Sassi, R. (2020). Listening to Preferred Music Improved Running Performance without Changing the Pacing Pattern during a 6 Minute Run Test with Young Male Adults. Sports, 8(5), 61. https://doi.org/10.3390/sports8050061