How to Get the Most Out of Vingo on a Budget
One of the best things about Vingo is it's fun and affordable. So, you don't have to spend much money to get started. In some cases, you may even be able to use the equipment you already have, making it ultra-convenient and completely free to use Vingo!
To help you get the most out of Vingo on a budget, we've created this helpful guide outlining everything you need to bike or run with the Vingo app.
What do I need to bike or run with Vingo?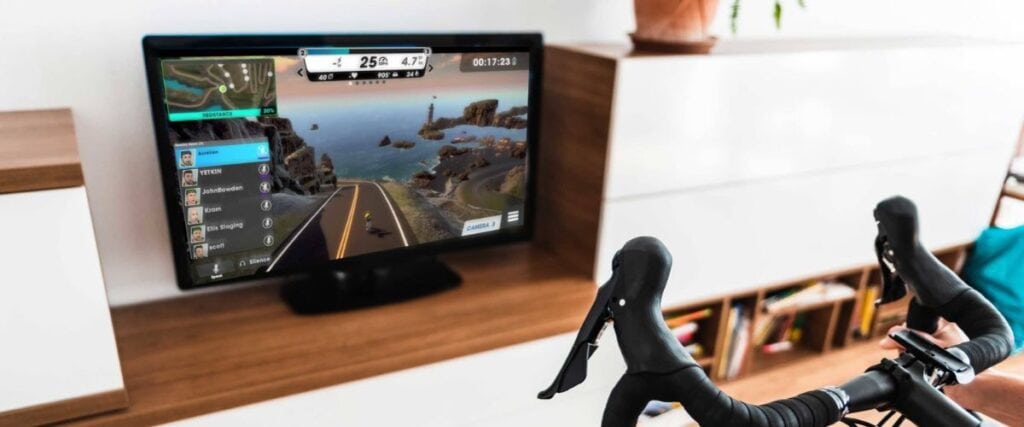 You only need three things to start using Vingo:
The Vingo app
A laptop, desktop computer, or tablet (Windows or iOS)
An exercise bike or treadmill
Let's explore each one in more detail to ensure you have everything you need.
Vingo app
Downloading the Vingo app to an iOS or Windows device is easy. You can get it for free here. The app offers lots of fun biking and running routes, offering varying degrees of difficulty. And you don't have to go it alone. Using our real-time voice chat feature, you can also connect with other Vingo users! It's all right there and easily accessible in the app.
Windows or iOS device
Vingo runs on Windows and iOS, so you need a laptop, desktop computer, or tablet to start.
Wi-Fi
A stable Wi-Fi connection is required to download and continue using the Vingo app while you run or bike.
Budget-friendly equipment for new Vingo cyclists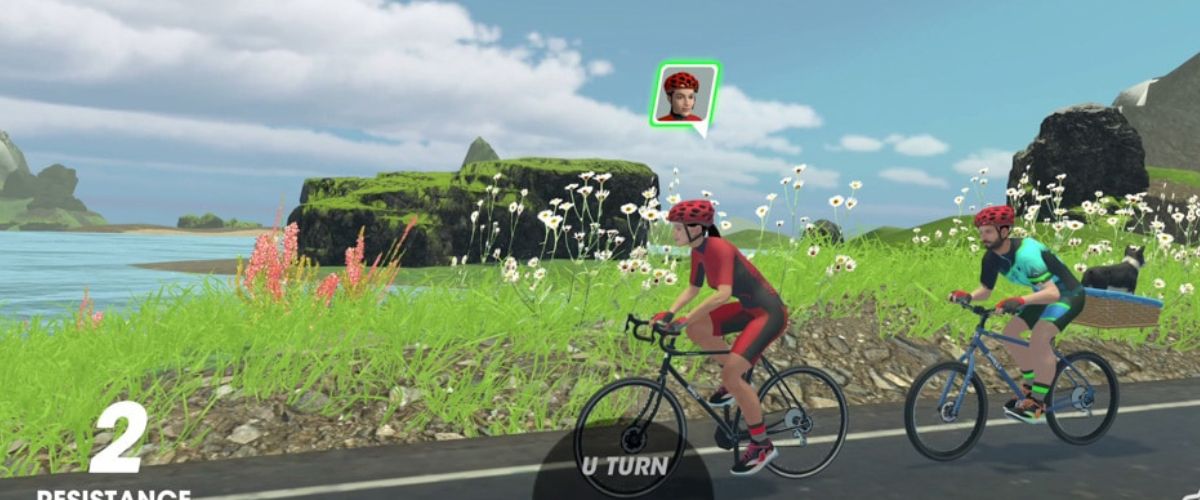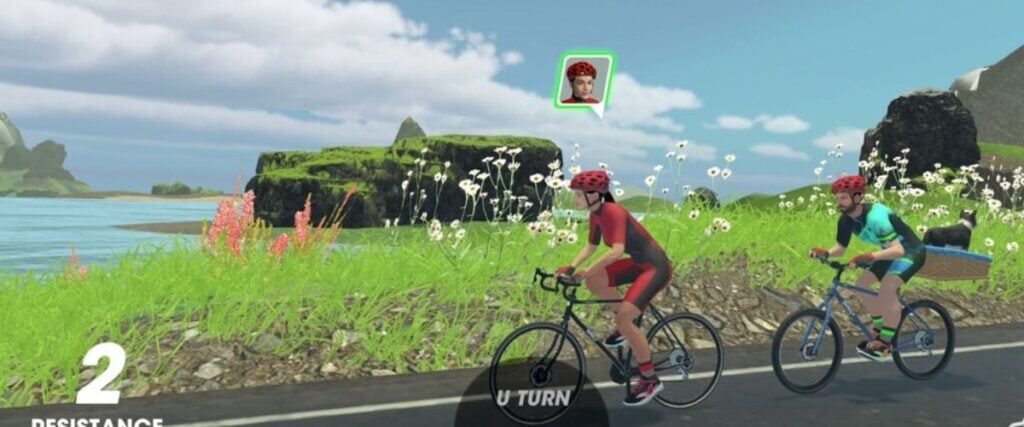 If you're anxious to start cycling, you'll be happy to know that Vingo works with any exercise bike. That's right! So all you have to do is dust off that old exercise bike in your garage and set up your indoor workout space.
If you don't already have an exercise bike, we recommend using these budget-friendly options for virtual biking:
Folding bike: This upright bike ($141 on Amazon) is easy to use and is compact for convenient storage. It's a no-frills option that's quiet in a smaller space and has eight levels of resistance to vary the difficulty of your rides. It also lets you track your calories burned, distance, and heart rate on a small LCD screen.
Recumbent bike: If you need more back support, this recumbent bike ($199 on Amazon) also has eight resistance levels and an LCD screen that shows your time, speed, distance, and calories burned. The pedals are weighted for maximum foot support, and the ergonomically designed saddle is comfortable for longer rides.
Stationary bike: This stationary bike ($260 on Amazon) is pricier than the others listed above, but it offers a more authentic cycling experience, which you might prefer. It's operated by a flywheel and has adjustable seat settings, an LCD monitor, a mount for an iPad, and a resistance knob for you to control.
Gym bike: If you have a gym membership, you can also take your tablet to the gym with you and use Vingo there without buying any biking equipment!
Budget-friendly equipment for new Vingo runners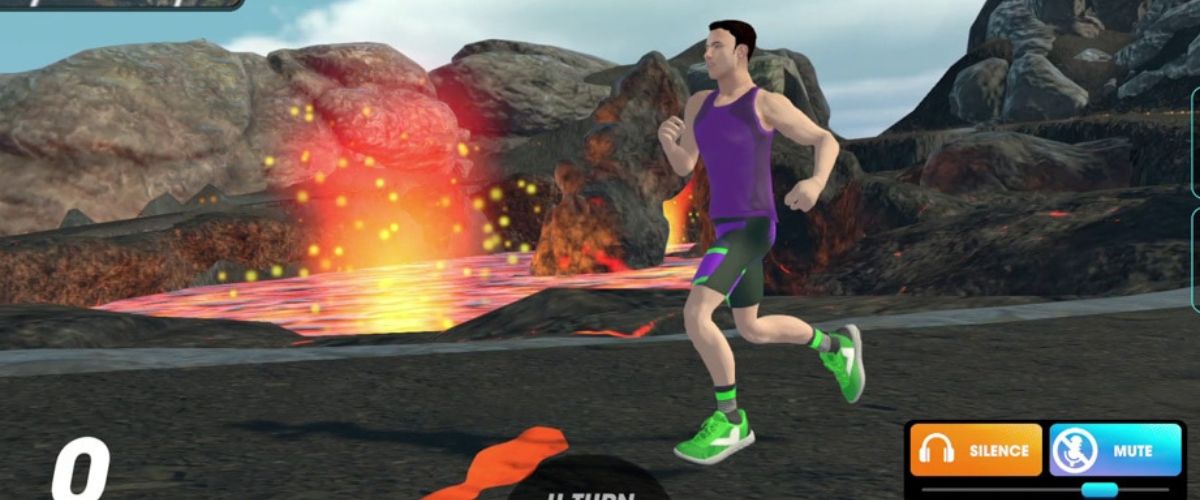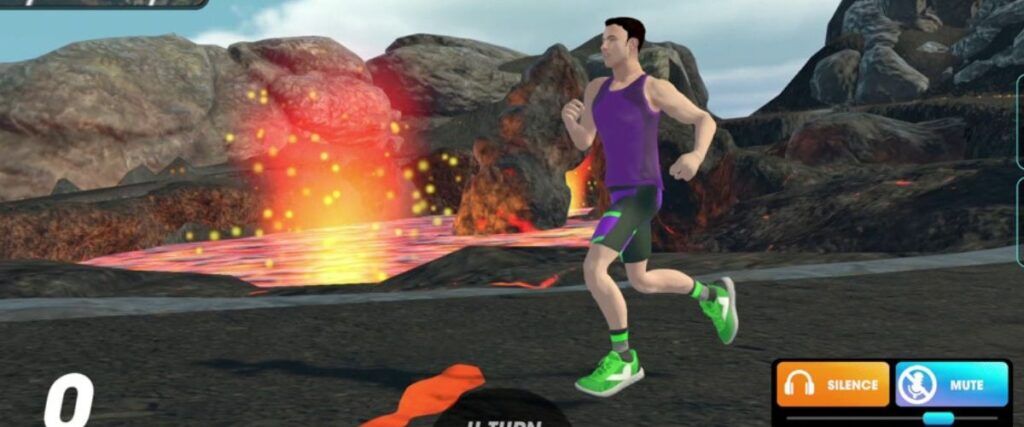 Vingo also works with any treadmill. If you have one at home, you can start running with the Vingo app immediately. Otherwise, there are several ways you can go about getting a treadmill on a budget if you need one:
Buy a used treadmill on sites like Facebook Marketplace or Craigslist.
Shop local neighborhood garage sales.
Purchase a new treadmill online or in-store.
Although new treadmills tend to be more expensive than exercise bikes, there are still budget-friendly options. The key is ensuring the treadmill is highly rated and well-reviewed, so you don't waste your hard-earned money. Here are two great options we recommend:
Cost-effective treadmill: This treadmill ($649) offers several features and is about half the price of most typical treadmills. With a screen holder, Bluetooth capabilities, 0-10% incline, and 0.5 to 10 mph speeds, you'll have everything you need to run comfortably with the Vingo app.
Treadmill with a good warranty: Although a little more expensive than the first option, this treadmill ($1,199.99) has a lifetime warranty and is still more affordable than most other options. At a price point of just over $1,000, you get 15 levels of resistance, 10 different speeds, Bluetooth connectivity, and a screen holder.
Treadmill for under $500: If you need a very affordable treadmill and are willing to sacrifice some features for a lower price, this treadmill ($116) is well-rated and hits all the essential marks. It has a large LED display, three different workout modes, and is foldable for easy storage. It's equipped with a 40.6″ x 15.7″ belt that can withstand a weight of 250 pounds.
Gym treadmill: If purchasing a treadmill isn't an option, but you have a gym membership, you can take your tablet to the gym and run with Vingo there!
Other things to keep in mind while shopping for workout equipment
You can snag a great deal at certain times of the year. Try shopping on Black Friday, December, or January to find the best deals.
Consider buying a gently used treadmill or exercise bike to get a significant discount. Just make sure to do your due diligence before purchasing anything.
When buying a budget-friendly treadmill, look for safety and shock-absorbing features if you plan to run on it (not just walk).
Other accessories that can improve your Vingo experience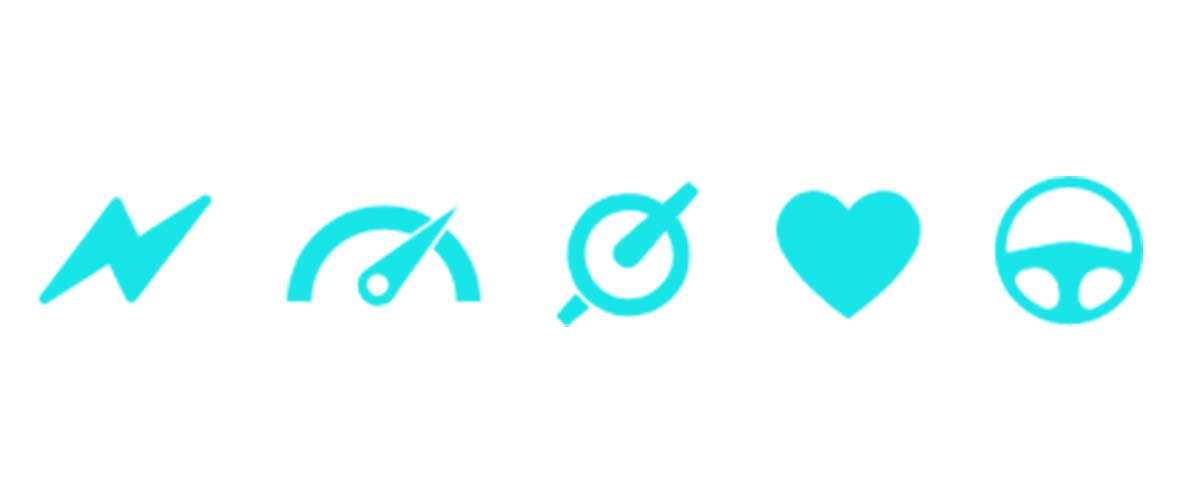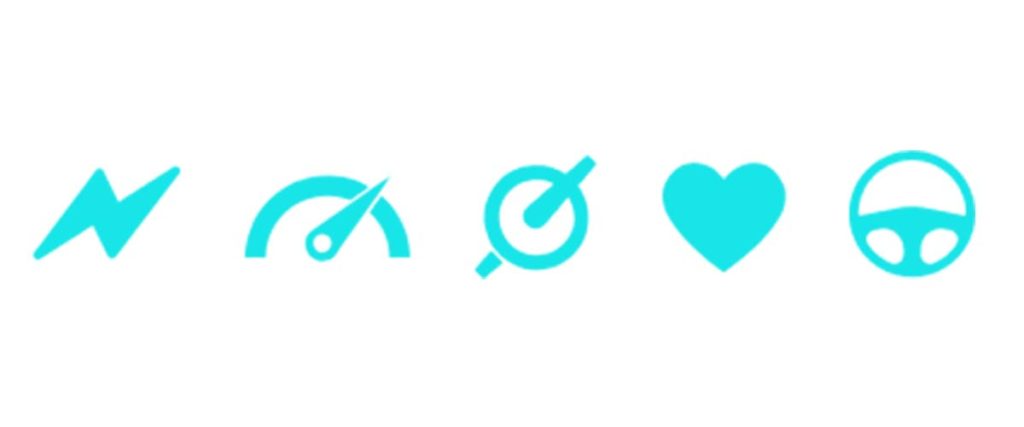 If you have a little wiggle room in your budget, you may want to splurge on a few additional accessories to improve your Vingo experience. To be clear, these accessories are not necessary to use Vingo, but they're nice to have.
Sensor and ANT+ dongle
If your treadmill or exercise bike does not have Bluetooth capabilities, you can use Vingo in manual mode by manually changing your resistance and speed on the screen. However, if you want the Vingo app to track your speed and movement automatically, one of the easiest and cheapest add-ons is a sensor and ANT+ dongle.
Most cadence sensors and ANT+ dongles are usually less than $40 each, allowing you to have a more realistic riding or running experience using Vingo. Plus, all your fitness data will be easily stored and accessible.
Smart fitness equipment
As we mentioned earlier, having a smart trainer or treadmill isn't necessary to use Vingo, but if you want the most interactive Vingo experience possible, it's nice to have. Of course, this option is less cost-effective, but it might be right for you if you have the budget and prefer a more interactive experience. Smart fitness equipment might be a wise investment depending on your current spending habits for a gym membership, fitness equipment, or streaming memberships.
Smart trainers for indoor cycling
There are two types of smart trainers: ones that allow you to connect your outdoor bike and completely separate indoor bikes that mimic outdoor bikes.
The cheaper option is to hook up your outdoor bike to a trainer. An indoor smart trainer like this one ($369.99) is a less expensive option that comes with Bluetooth and an ANT+ dongle.
Smart treadmills for indoor running
Smart treadmills can offer various fitness programs and features, including Bluetooth connectivity, speakers, Wi-Fi connections, large screens, comfort features, and more.
This smart treadmill ($1,499.99) is an excellent option, although it has a higher price tag.
Key Takeaways:
You don't need the newest or fanciest fitness equipment to start running or cycling with Vingo. The easiest option is to use the equipment you already have at home. If you don't have a treadmill or bike trainer, plenty of affordable options exist. And if you have the ability, investing in a smart treadmill or trainer will offer enhanced features and the most interactive Vingo experience possible.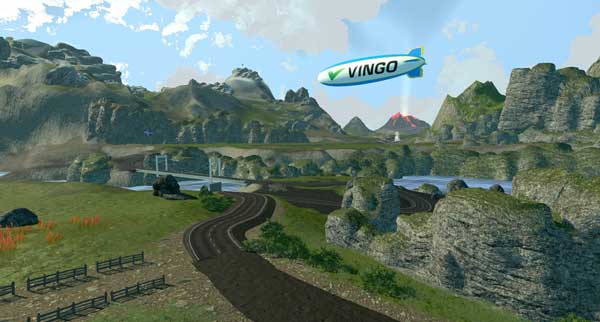 Photo Sources
Photo by Panos Sakalakis on Unsplash
Photo by cottonbro from Pexels
Photo by Julia Larson from Pexels
Photo by Intenza Fitness on Unsplash