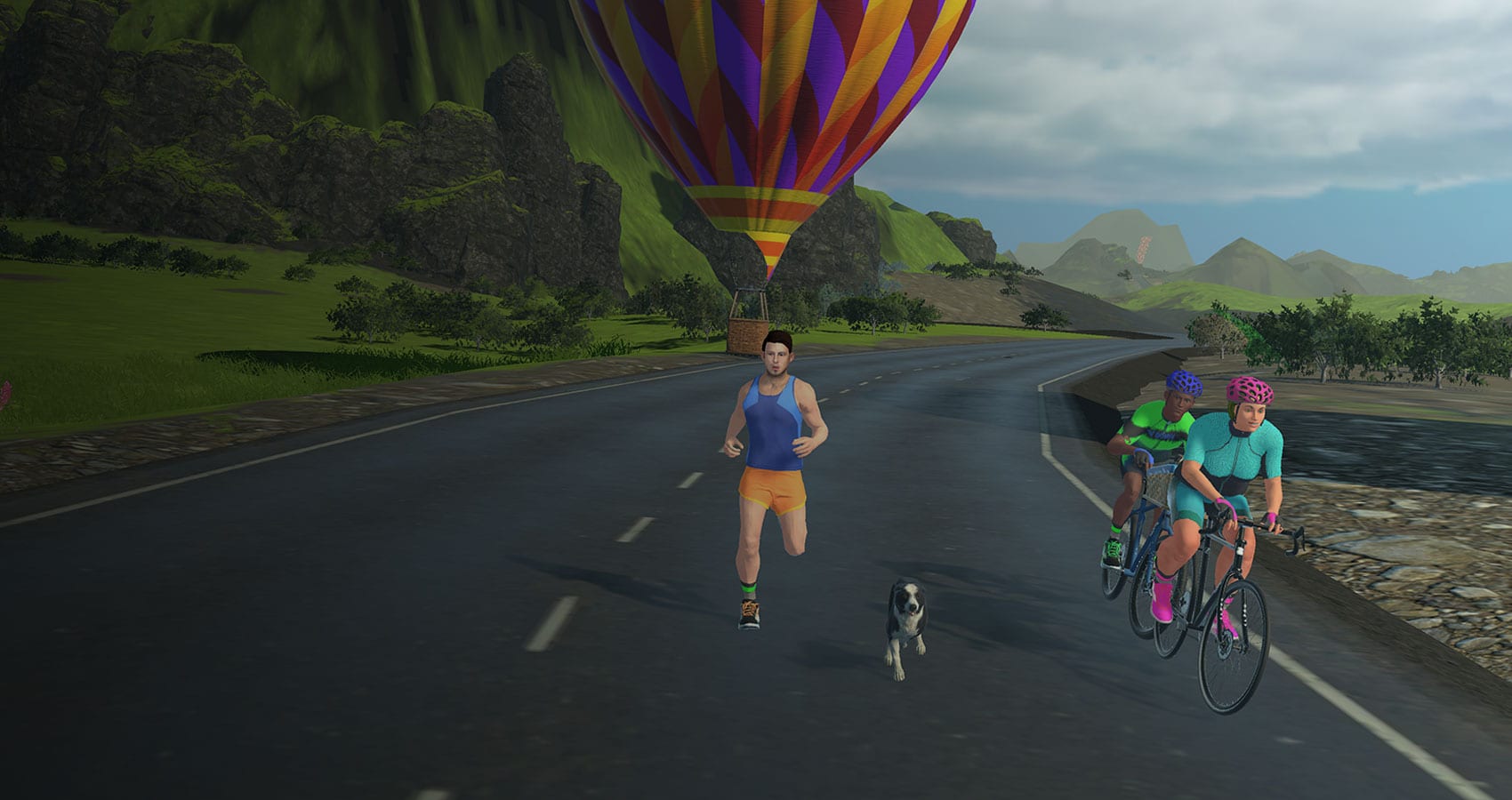 Start-up Guide for Beginner Runners
Indoor running with Vingo is a fantastic way to get in shape, connect with others, and have fun while you move your body. We're so glad you're here!
We created Vingo for everyone—whether you're new to running or have been doing it for years. Vingo has something for everyone, making fitness fun, easy, and accessible.
If you're ready to start running or walking with Vingo, the first step is to download the app. (It's free and available for iOS and Windows). Once you have the app, you can start running right away.
To help you get things going, we've also created this quick start-up guide. In it, we'll review everything you need to know to start running with Vingo, explain its features, and provide some suggestions for beginner-friendly routes to try.
What do I need to get started?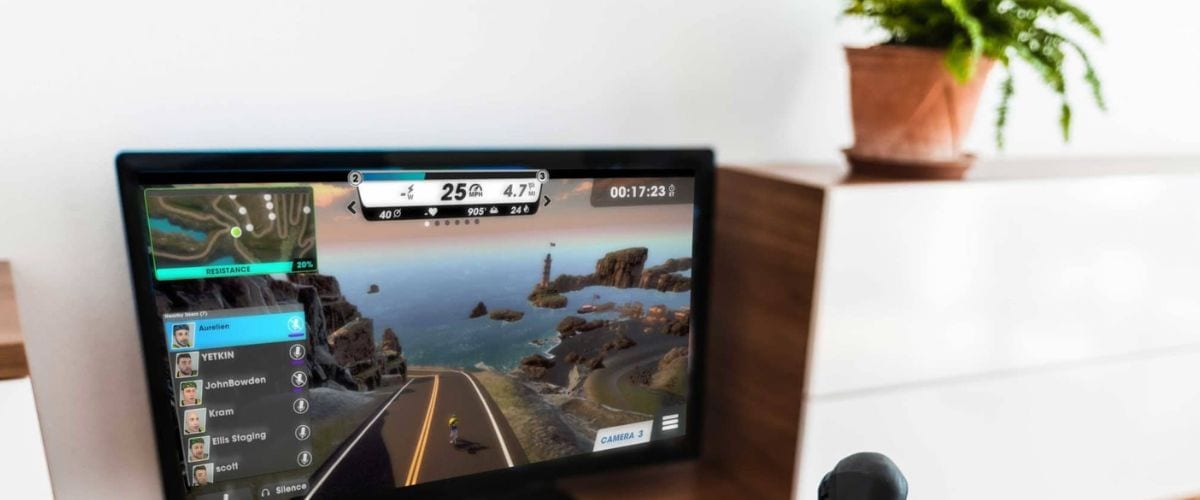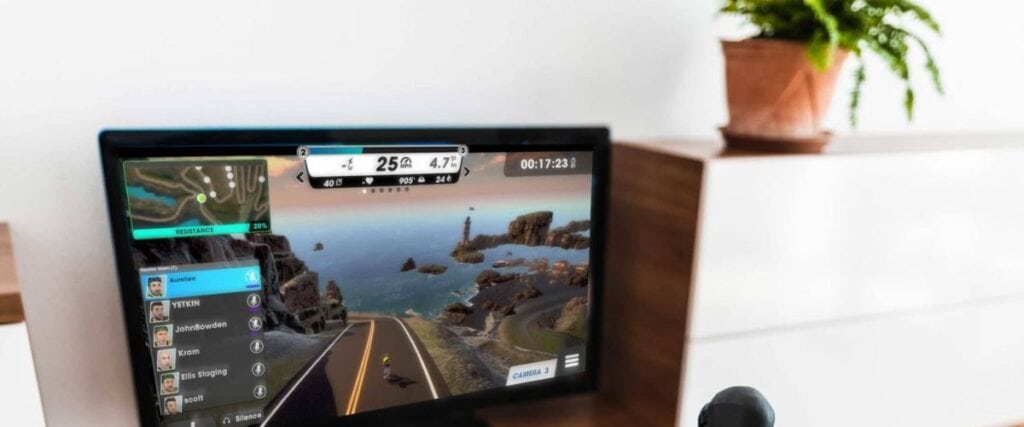 One of the best things about Vingo is that you don't need much to get started or continue enjoying it. Here's what you need:
Any treadmill
Vingo will work with any treadmill at home or your local gym. Although getting used to running on a treadmill can take some time, especially if you're accustomed to outdoor running, Vingo can make it more enjoyable.
Vingo app and a Windows or iOS device
The app is free, and you can download it here. Vingo runs on Windows or iOS, so you will need a Windows or Mac computer (laptop or desktop) to start. You can also use Vingo on a Windows tablet or iPad to run with Vingo.
Your preferred workout gear
Have a water bottle on hand to stay hydrated while running with Vingo. Depending on how hard you plan to work, grab a towel or set up a fan to stay cool and dry while you work out.
Wi-Fi
You'll need consistent Wi-Fi access to download and use the Vingo app.
Bluetooth or ANT+ Dongle (not needed, but nice to have)
Although Vingo has an optional manual mode (where you manually change based on screen) with Bluetooth or a cadence sensor and an ANT+ dongle, your treadmill can automatically track your speed and mileage while you run with Vingo. This way, you earn full points through Vingo—while the manual mode will only get you 10% of point potential.
What's next?
Once you've downloaded the app, you can customize your Vingo running experience in the following ways:
Create an avatar.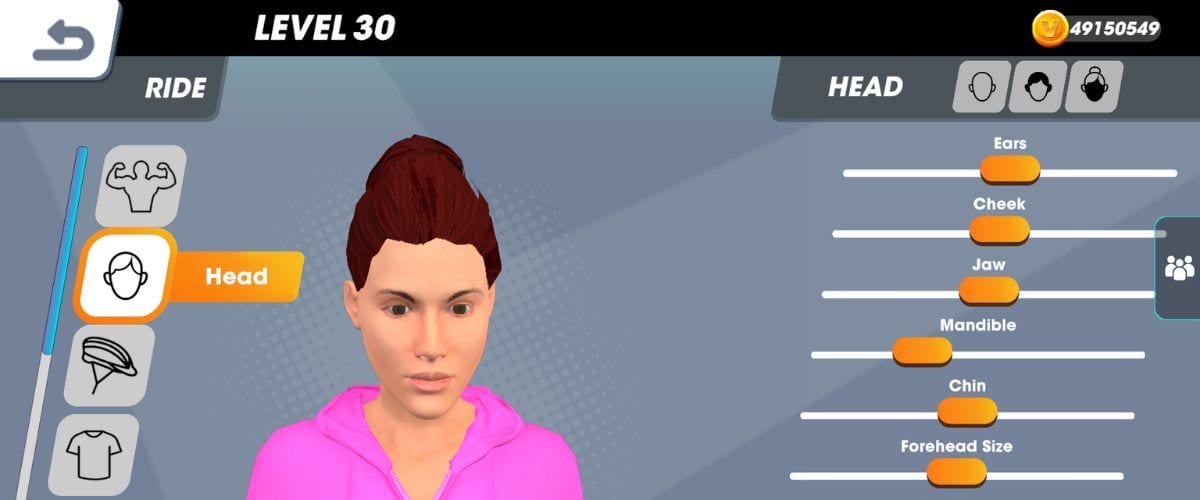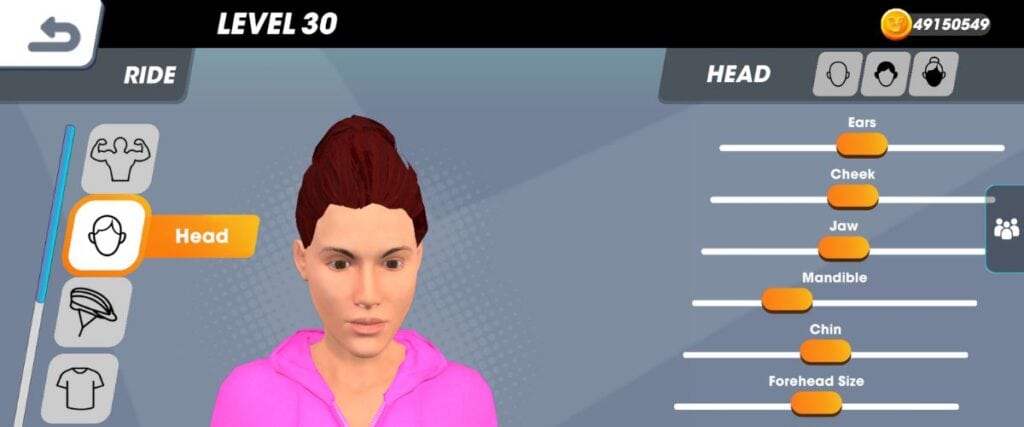 Want an avatar that looks just like you? Snap a quick selfie and upload it to Vingo. If you don't want to use a selfie, simply select an avatar and head to the Vingo locker to modify its physical features and attributes.
Choose an outfit and gear.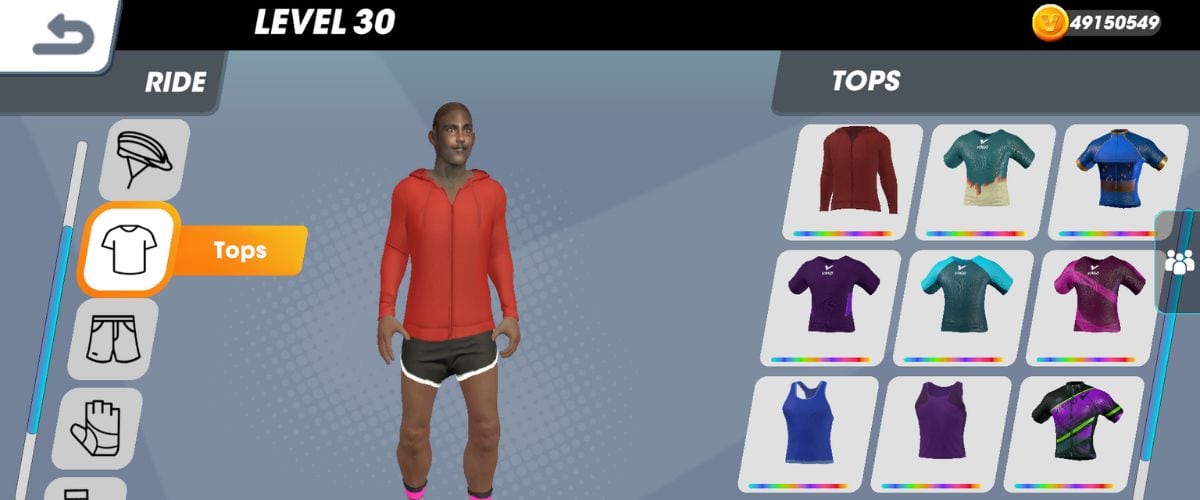 Customize your avatar even more by browsing Vingo's extensive collection of outfits and running gear. With countless different colors and styles, we bet you'll find something that suits your mood and preferences.
Pick a furry friend to run with you.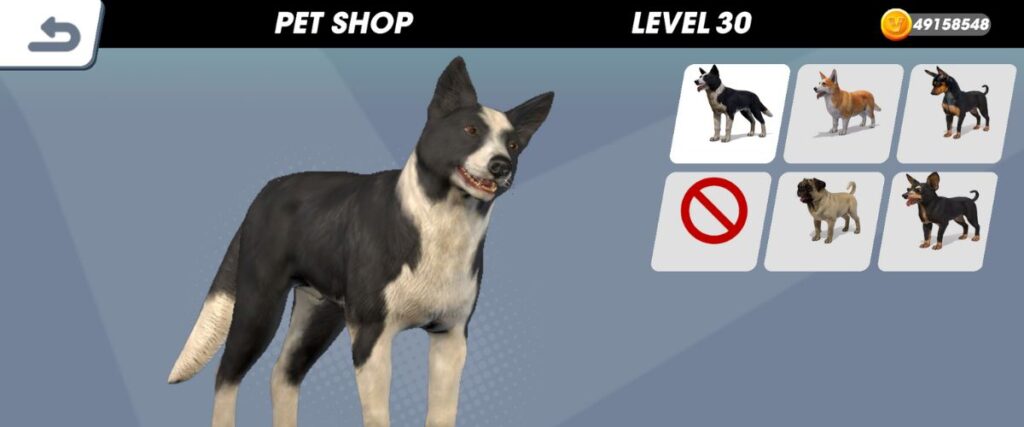 If you run outdoors with your dog often, you might feel a little lost running virtually without a furry friend by your side. Not to worry, though. With Vingo, you can select a pup to run alongside you as you explore virtual routes in the app!
Now, start exploring!
Once you've made your customizations, it's time to start running! To help you get started, here are some of our favorites for beginner runners:
Try the Hot Spring Bend.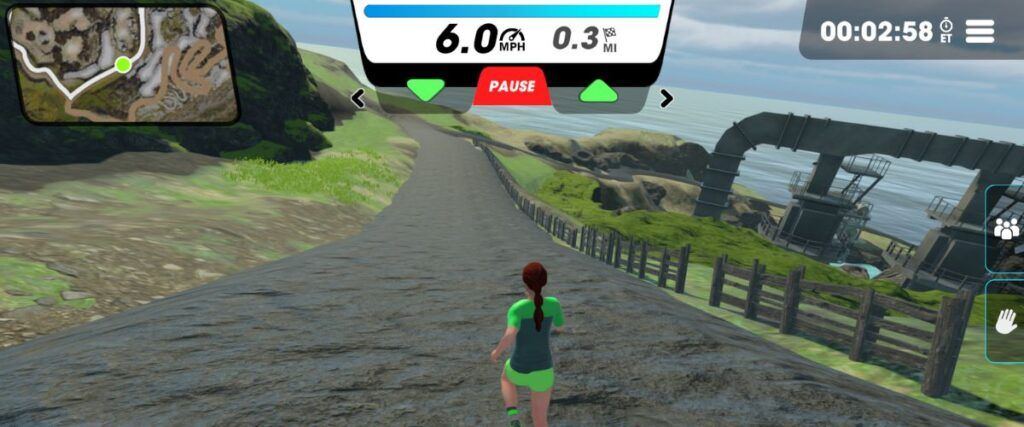 With relatively flat terrain (128 feet in elevation gain) and just 0.9 miles of distance to cover, this route is great for anyone new to running with Vingo. Whether you use it as a warmup or tackle it as your first complete workout, you'll enjoy the panoramic views of the snowy mountains in Iceland as you make your way along the lagoon beds and across stony stretches of the path.
Run a mile through Lakefront Junction.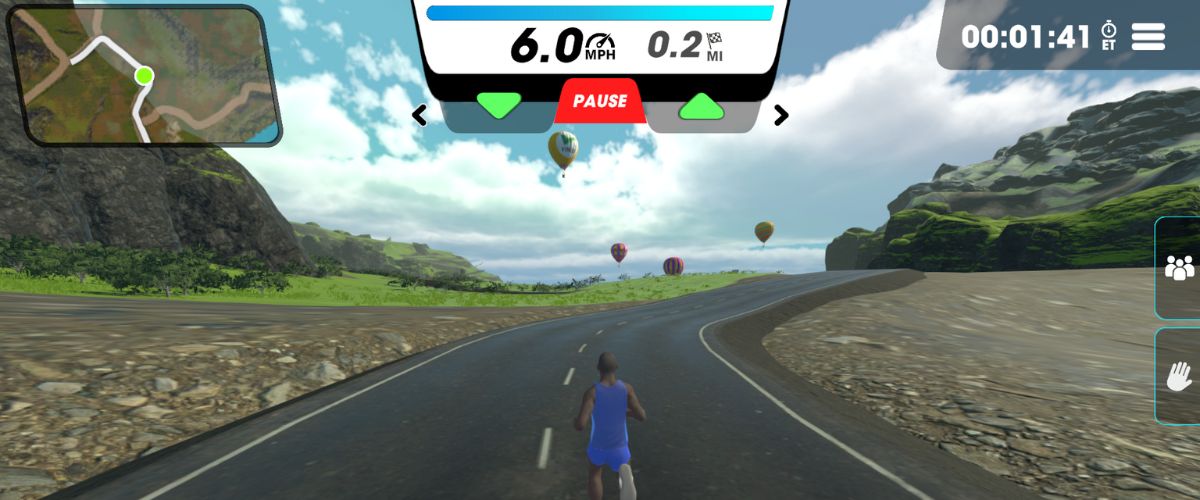 Once you're ready to take on your first mile with Vingo, we recommend the lovely Lakeside Junction Route. This 0.9-mile run features 177 feet in elevation gain and is nestled between the lagoon and lakeside pathways. An excellent sampling of the lower central regions of Iceland, the road is mainly flat and meanders through pretty pine trees and lavender fields.
Try a little climb with Seacoast Sands.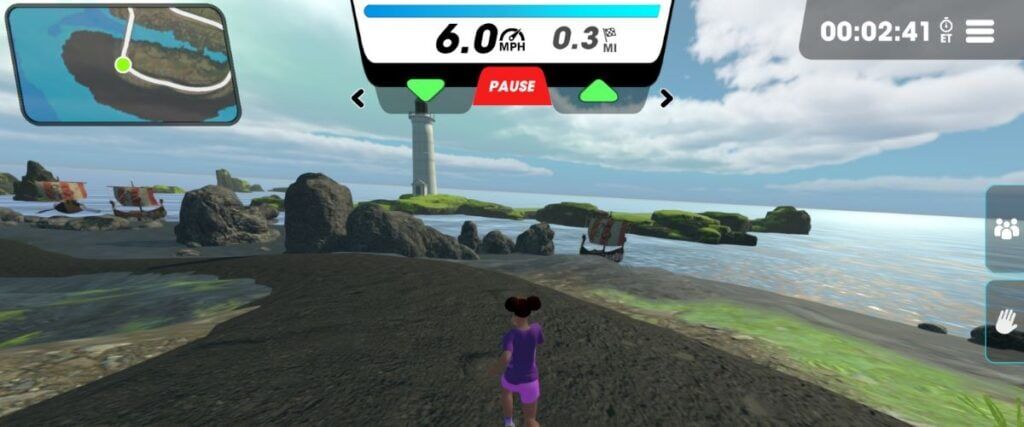 This 0.9-mile route follows the serene sandy shoreline not far from the Viking Village. You'll cross over a bridge to face the ocean and run up and down mountain pass roads for a short and slightly hilly run with an elevation gain of 237 feet.
Combine some hills and distance on Butte Cliffs.
If you want more of a challenge, try this Vingo running route along stony roads. Offering 1.6 miles of distance and 372 feet of elevation gain, the Butte Cliffs route features a series of towering cliffs bordering the eastern half of a lake in Iceland. With each corner you round, you'll catch glimpses of the water, and at the end of the route, you'll pass over a bridge that faces the lake. Pure perfection!
Other Vingo features to enjoy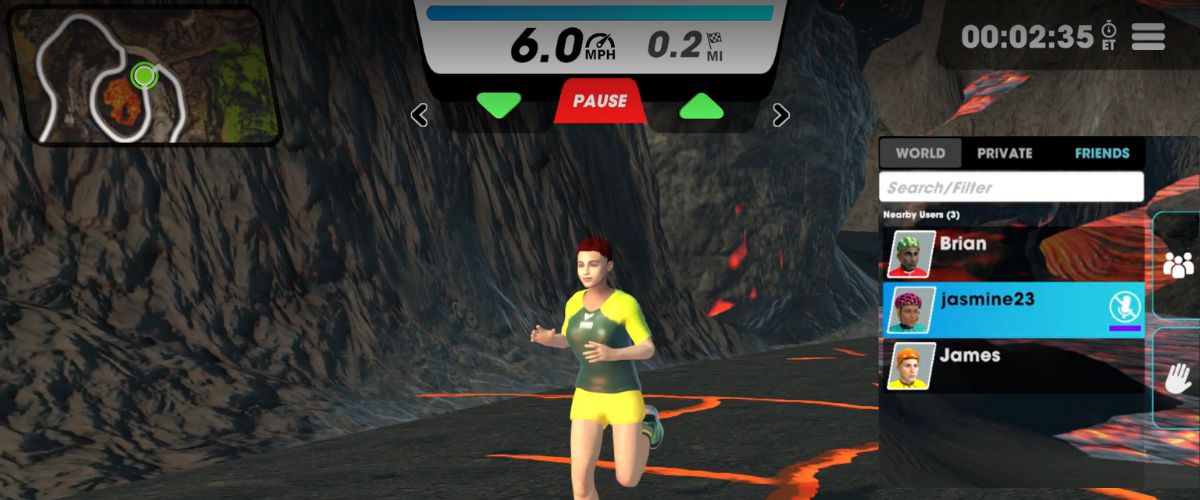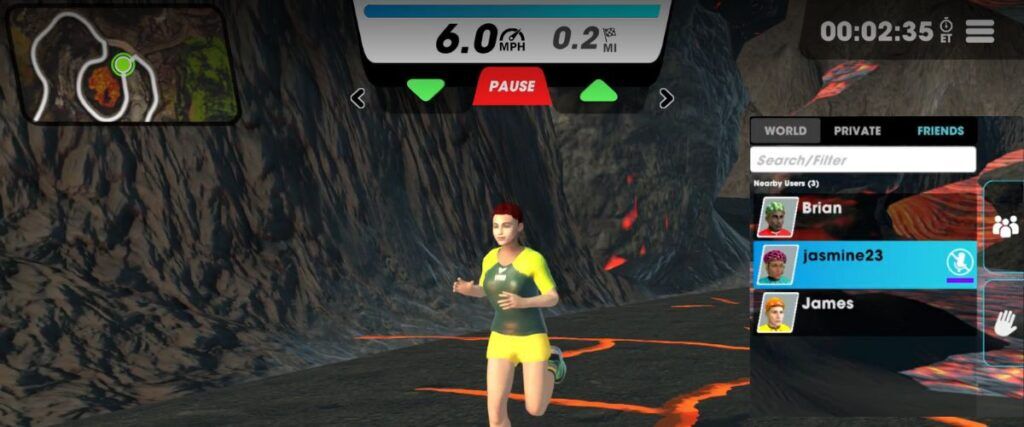 Don't forget to make the most of your indoor running experience by trying out these additional Vingo features:
Voice chat
Vingo's real-time voice chat feature allows you to connect easily with other runners and walkers using Vingo. You can even create a private chat group and invite select users to join in on your virtual group run.
Progress updates
If you like to keep track of your running progress and achievements, Vingo makes it easier with regular on-screen alerts. Every time you reach a new running milestone, we'll provide a quick congratulatory message and keep track of your ongoing progress for you.
Key Takeaways:
Running with Vingo is a fun and exciting way to stay active. It's also incredibly easy since Vingo is compatible with all treadmills! Just download the free Vingo app to get started. Once you upload your selfie, customize your avatar, and select your first beginner-friendly running route, you're well on your way to enjoying all the great benefits Vingo offers.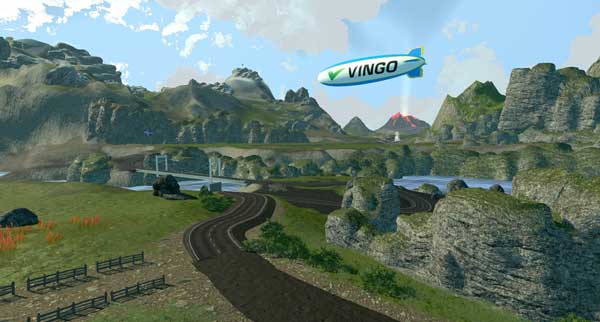 Photo Sources
Photo by Mikhail Nilov from Pexels