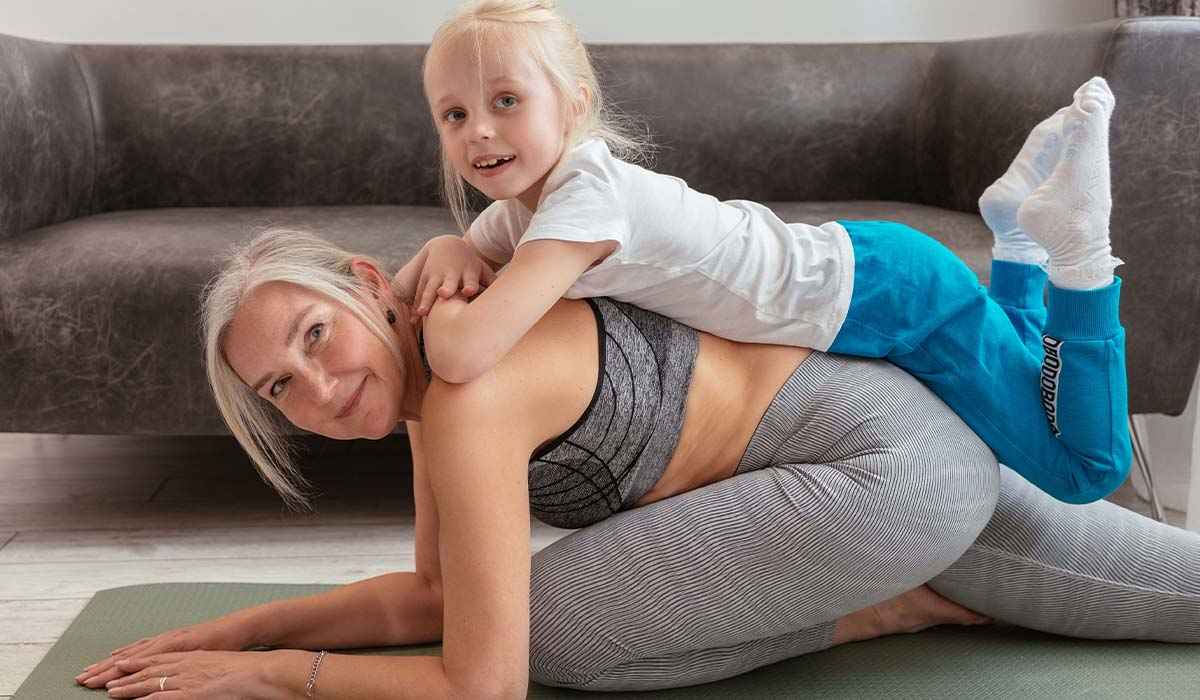 8 Tips to Make Fitness Fun
It's easy to get caught up in the not-so-fun variables of fitness. All the "shoulds," timelines, and goals, and forget that in order to be sustainable, fitness should be fun. So whether you're looking for more ways to make it fun or making it fun in the first place, try out our 8 favorite fun fitness tips!
1. Make exercise social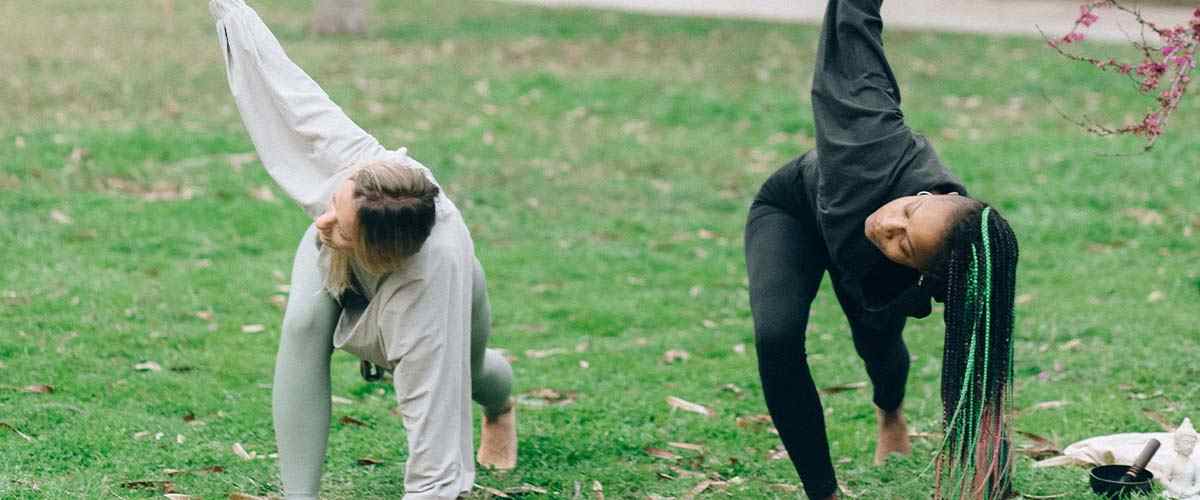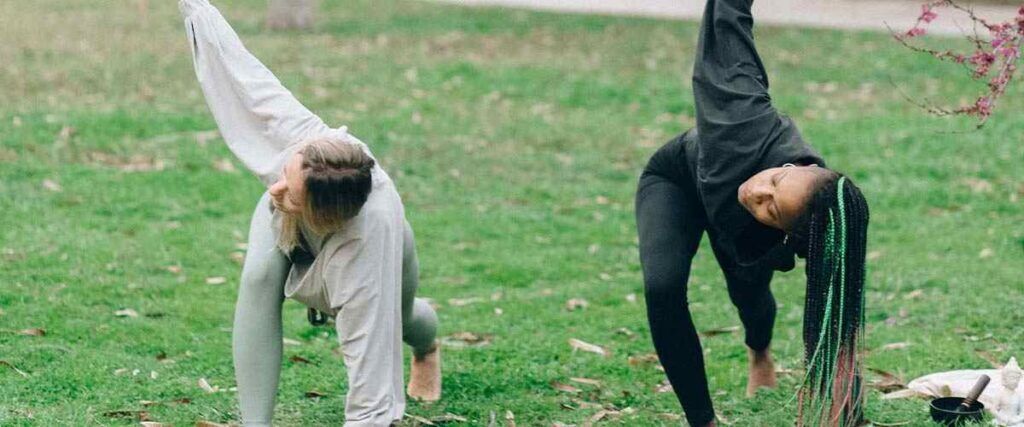 Fitness doesn't have to be a solo journey. In fact, one of our fun fitness tips is that, for a lot of people, finding ways to make fitness social can change their motivation, level of enjoyment, and more. Here are a couple of ways you can make fitness fun and social:
Find a fitness buddy
Social doesn't even have to be a gaggle of friends. You could just have one person as your accountability buddy. Exercise buddies don't necessarily have to be friends or close acquaintances (although they can) but might be people you meet at the gym, in meet-up groups, or over fitness applications.
You could do the actual workout or activity with this person, or you could just touch base each week to see how one another is doing.
Exercising with a family member or friend can be a great way to stay motivated and make working out more enjoyable. And there's no need to limit yourself to working out with people your own age – you can even invite parents or grandparents to join you! Research has shown that people of all ages can benefit from being more active, so working out together can be a great way to stay healthy and fit no matter what your age. Plus, it's a great way to spend time with loved ones and create lasting memories.
Another way to make exercise more social is to add your dog to the mix. Not only will your furry friend provide some motivational support, but you'll also get to enjoy some quality time together. Plus, studies have shown that dog owners are more likely to meet their fitness goals when they exercise with their canine companions. So next time you're feeling low on energy, consider strapping on your sneakers and taking your pup for a stroll around the block. You might just find that you both end up feeling happier and healthier as a result.
Join a fitness group
There are loads of fitness groups out there, from online communities to large virtual training communities like Vingo, to small local groups, or meet-ups. If you aren't sure what's right for you, consider joining a couple of groups and seeing what is the most fun.
2. Find a fun activity
One easy tip to make fitness more fun is to try things that actually sound fun to you. While that might be a specific workout like Zumba, boxing, running, or biking, it's possible that none of those sound that fun to you—which is okay. That's when we encourage you to remember…
Fitness doesn't have to be a workout
Another one of our fun fitness tips: fitness doesn't have to strictly be a workout! There are plenty of ways to move your body, become fitter and accomplish your fitness goals without actually doing a physical workout or workout class.
Sports
Consider joining an intramural sports team. This way you can pick something that sounds fun and is social and you will still get the health benefits of moving your body. For example, something like soccer requires you to actually run a lot, with the average soccer game being around 5-7 miles for a player. While basketball is still around 3 miles per game.
Hobbies
If sports are not appealing, there are always other active hobbies such as snowshoeing, skiing, hiking, surfing, etc. These are easy ways to be active, have fun and be outside.
3. Explore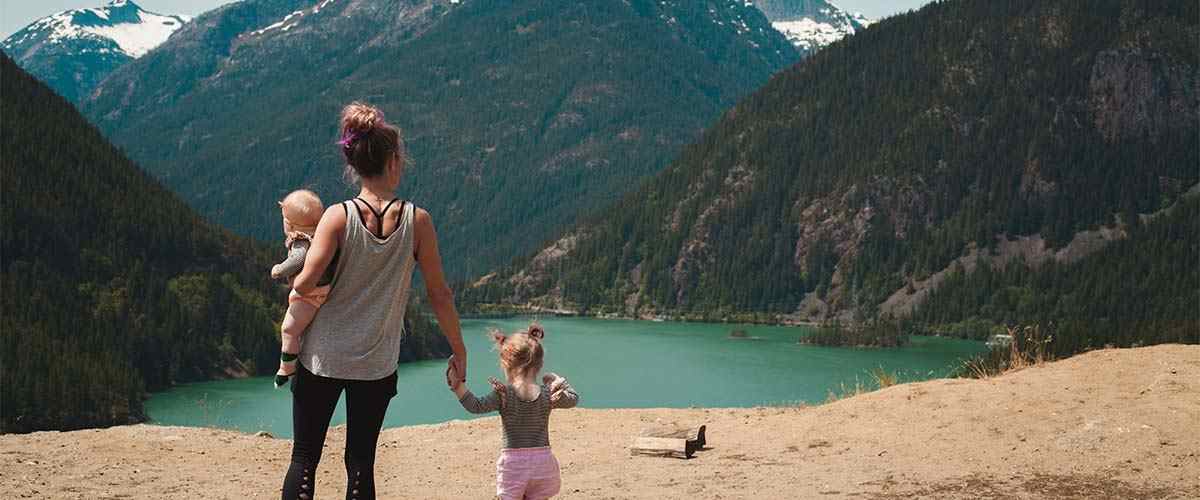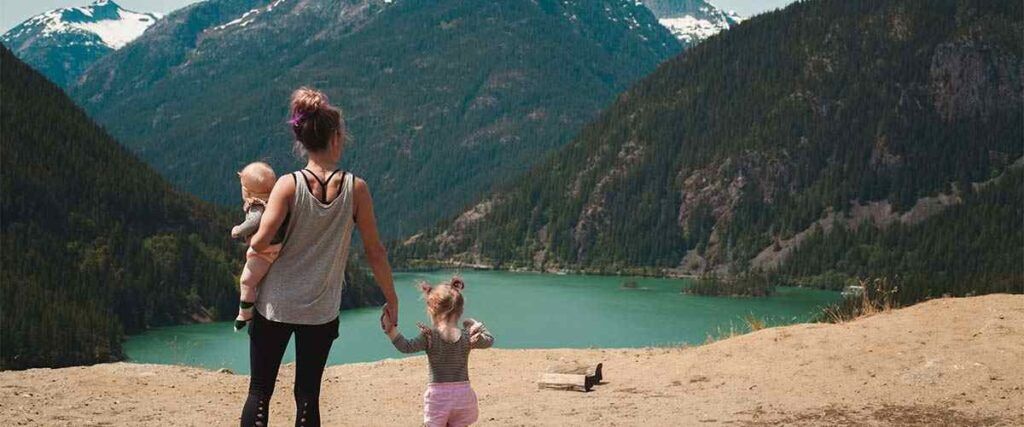 Another one of our fun fitness tips is by exploring new locations while you workout. A change of scenery can go a long way to keeping things fresh. This is especially helpful if you are one of those people that tends to have the exact same routine every day.
Go outside
If the weather permits, consider taking your workout outside! Running, biking, walking, or even doing some strength work outside changes the energy of the workout. For many, being outside makes it easier to stay focused on the workout and unplug from the day today.
Try a virtual training app
In those winter months when it's less enjoyable (or possible) to get outside, or for the days you want to explore even further than your backyard, consider a virtual training app. With Vingo we let you discover different countries' landscapes, from volcanoes to beaches, to mountains. You can learn about new places while you workout.
4. Remember your "why"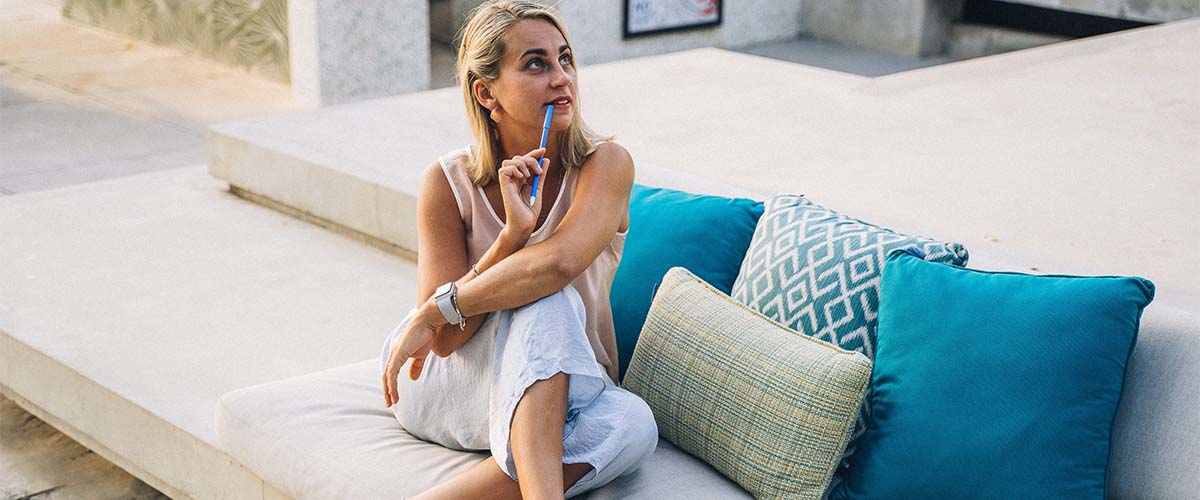 The fact of the matter is the things that make fitness not fun, often come from variables outside of ourselves. It's all the things we think we should be doing, frustrations at our failures, or the pressures of keeping a routine. But sometimes, making fitness more fun could be as simple as a mental shift. Another one of our fun fitness tips is remembering why you are working out in the first place and getting back to what you want and how you can have fun doing it.
5. Set goals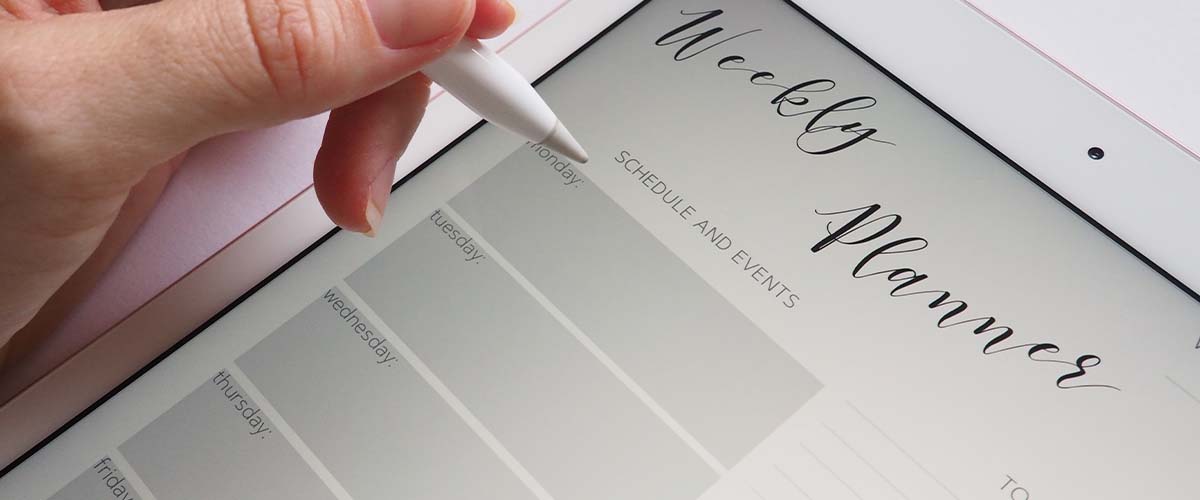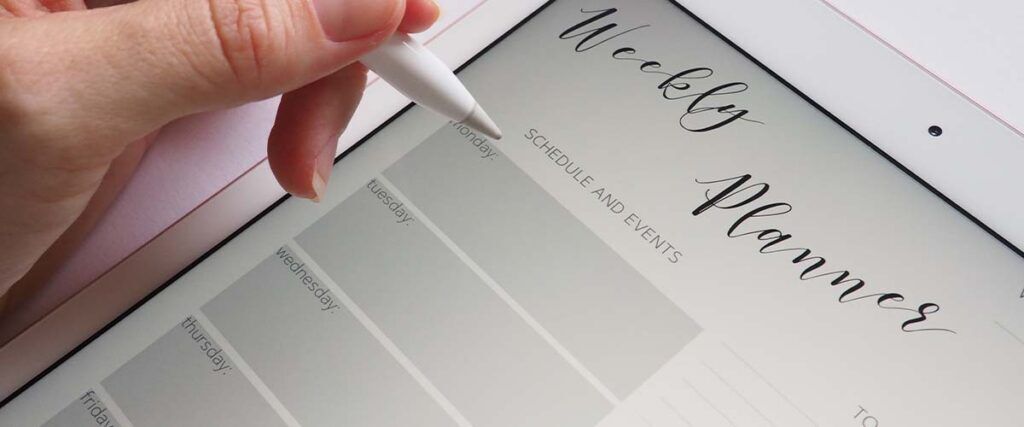 For many people, the actual goal setting may not be fun, but accomplishing goals is fun. That's why another fitness fun tip is to have mini-goals that to just have fun. This way you can accomplish goals more often, and be reminded of all the good things you are doing!
6. Work with an expert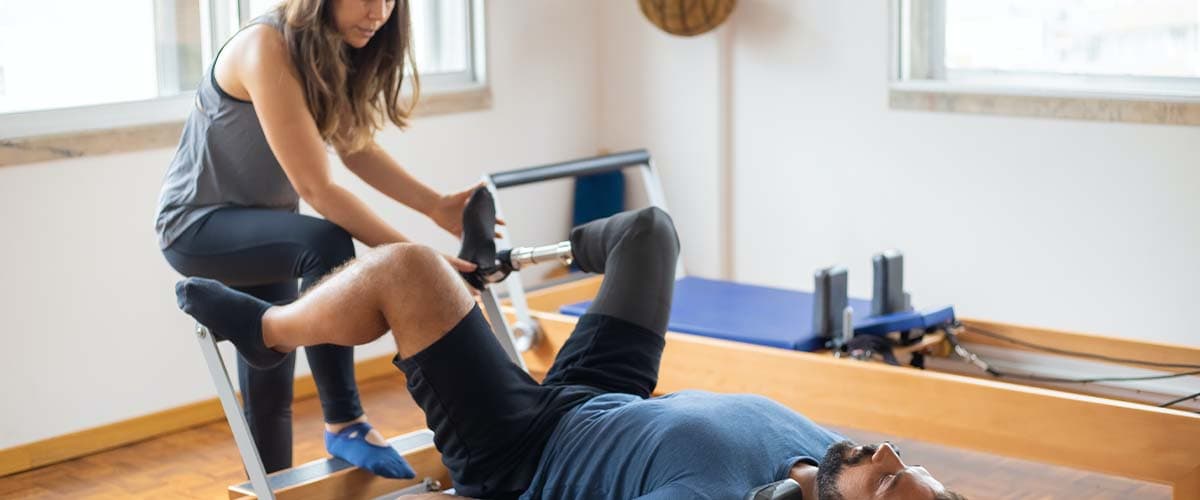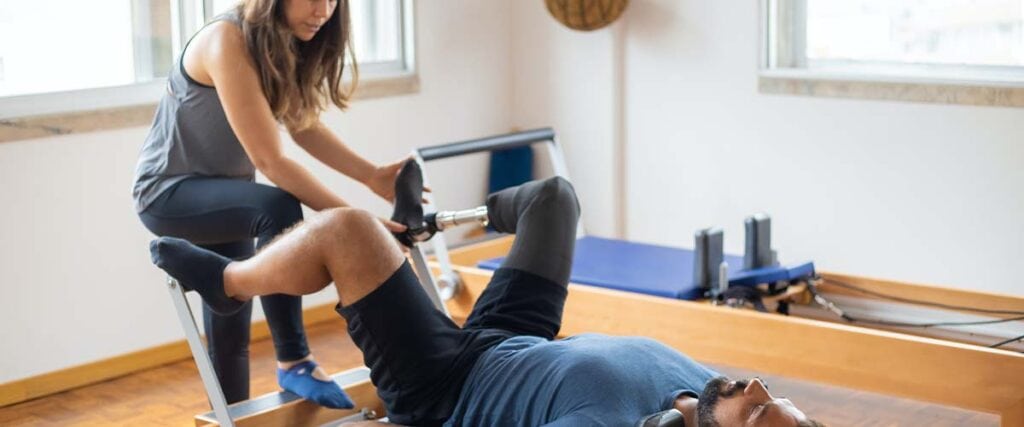 Another fun fitness tip is that there are thousands of fitness professionals out there eager to work with people to have a better fitness experience. If you are looking for a way to make fitness fun, and learn new skills, consider working with one of them.
Professional trainer
There are many professional trainers that specialize in all sorts of things. Working with a professional trainer can be fun because you get individualized attention, unique catered workouts, and accountability to accomplish your goals.
Fitness instructors
Many boxing instructors, yoga teachers, and others offer 1:1 support and sessions. If you want to learn more about the activity you've been doing, consider asking the instructor if they do personal lessons.
7. Try a fitness class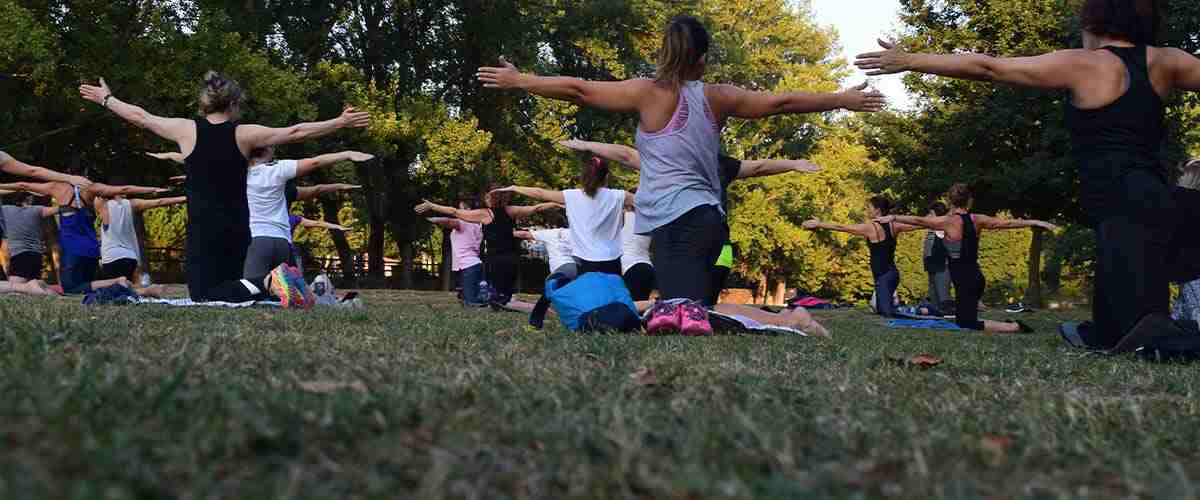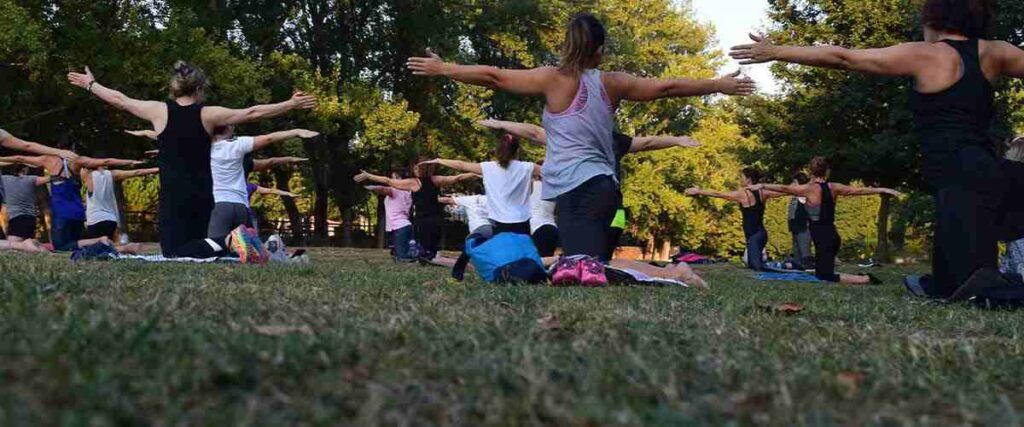 Group classes are a fun and easy way to be social while you work out. Joining a group class is a great fun fitness tip because there are classes for just about every activity! Just pick one that sounds fun and give it a go.
8. Be easy on yourself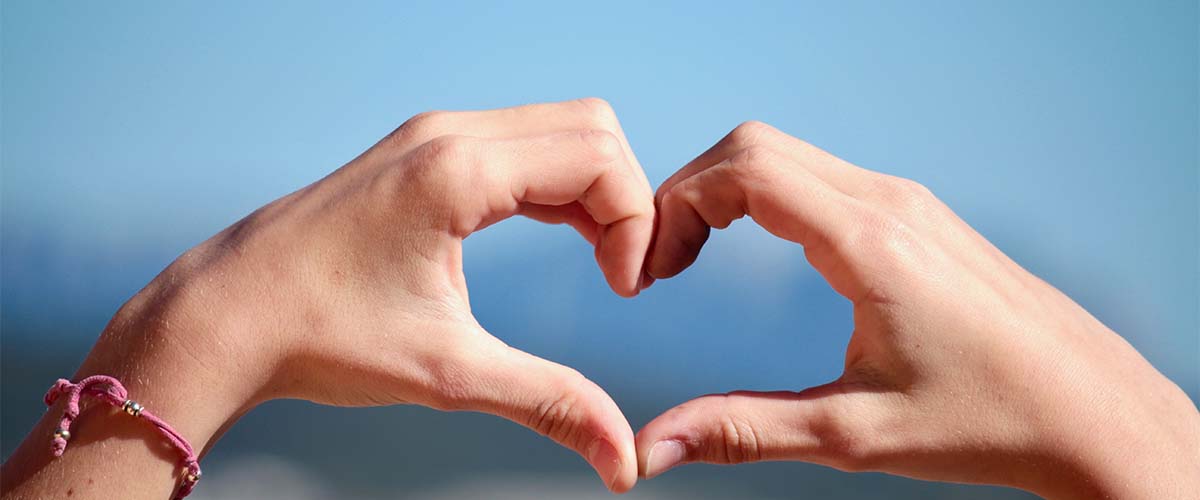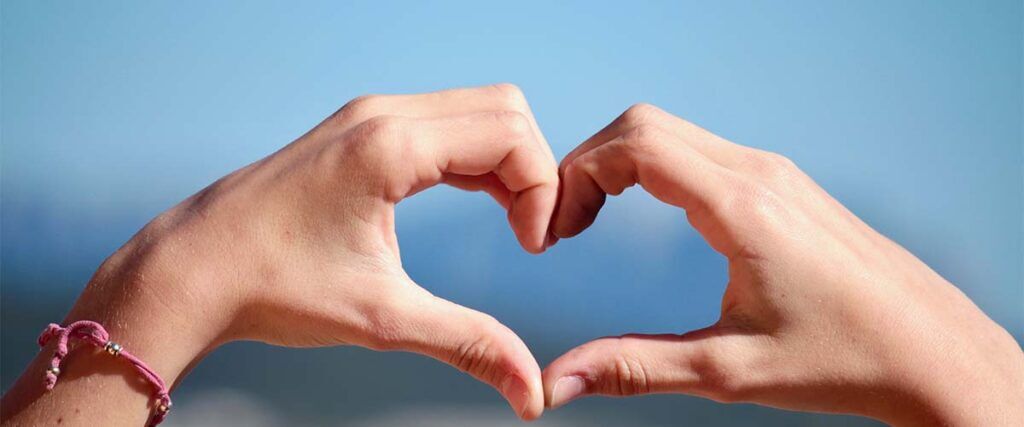 The last of our fun fitness tips is another tip for mentality. To keep fitness fun, you have to be kind to yourself. Sometimes fitness doesn't become fun because it's a chore, and we are pretty harsh with ourselves about all the ways we aren't doing it right. But remember that simply moving is great for your body! When you are easier on yourself, you can actually make fitness more fun.
Key takeaways:
Making the change from just having fitness be fitness, to having fitness be fun will change your routine, your health habits and the longevity of your fitness journey. By making fitness fun, you create a sustainable way for you to keep going.

Our favorite ways to make things fun are by finding community and leaning on support, trying new activities and going to new places, and switching up your mindset.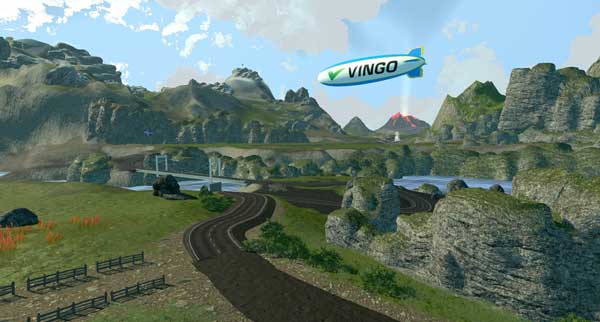 Photo Sources:
Photo by Mikhail Nilov from Pexels
Photo by Nataliya Vaitkevich from Pexels
Photo by Josh Willink from Pexels
Photo by Ketut Subiyanto from Pexels
Photo by Anna Tarazevich from Pexels
Photo by Jess Bailey Designs from Pexels
Photo by Rui Dias from Pexels