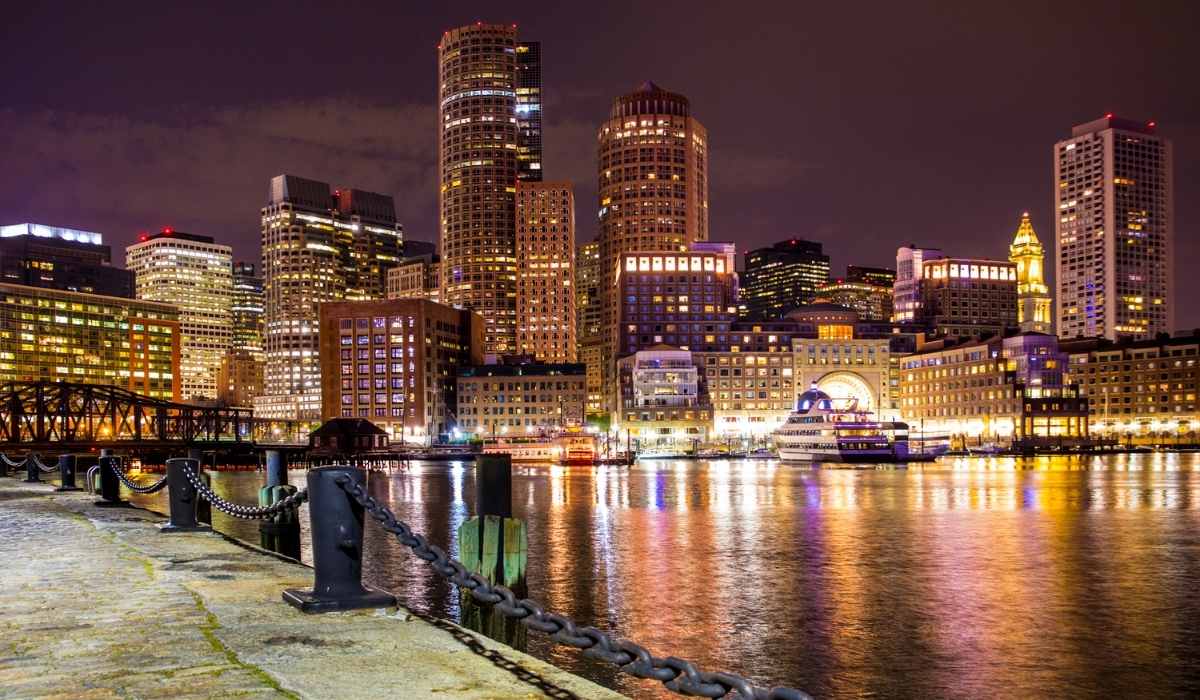 Top 10 Running Trails in Boston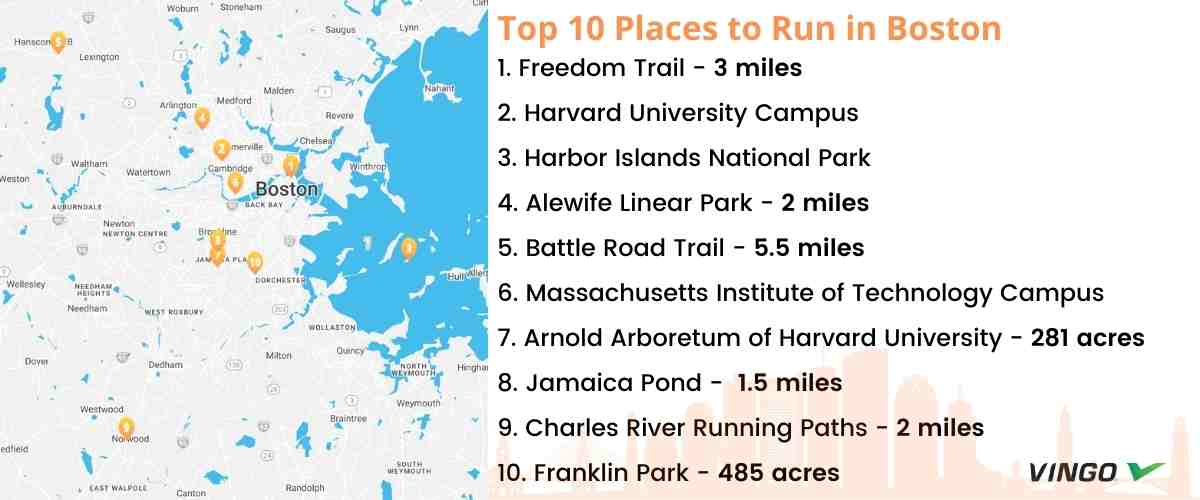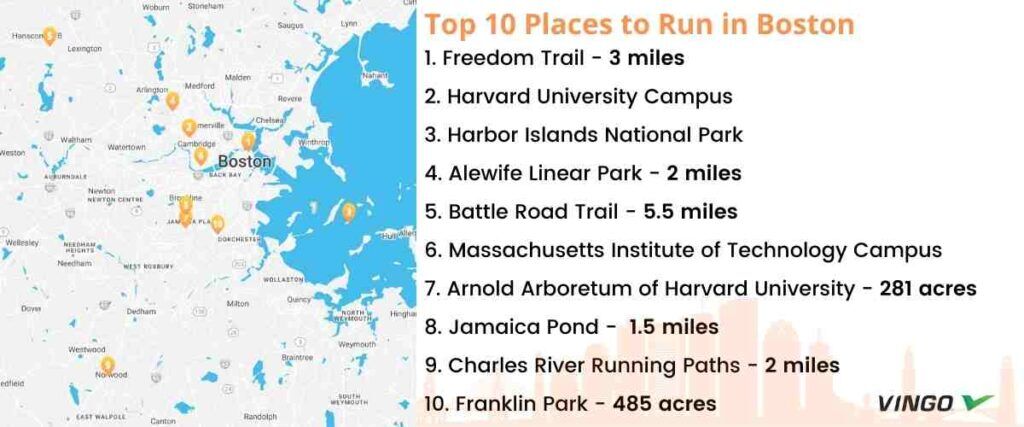 The city of Boston is a runner's paradise, with plenty of scenic river routes, green spaces, distinct neighborhoods to explore, and historic attractions to view along the way. Check out Boston's top-rated running routes to experience the city's best while you clock your miles.
1. Freedom Trail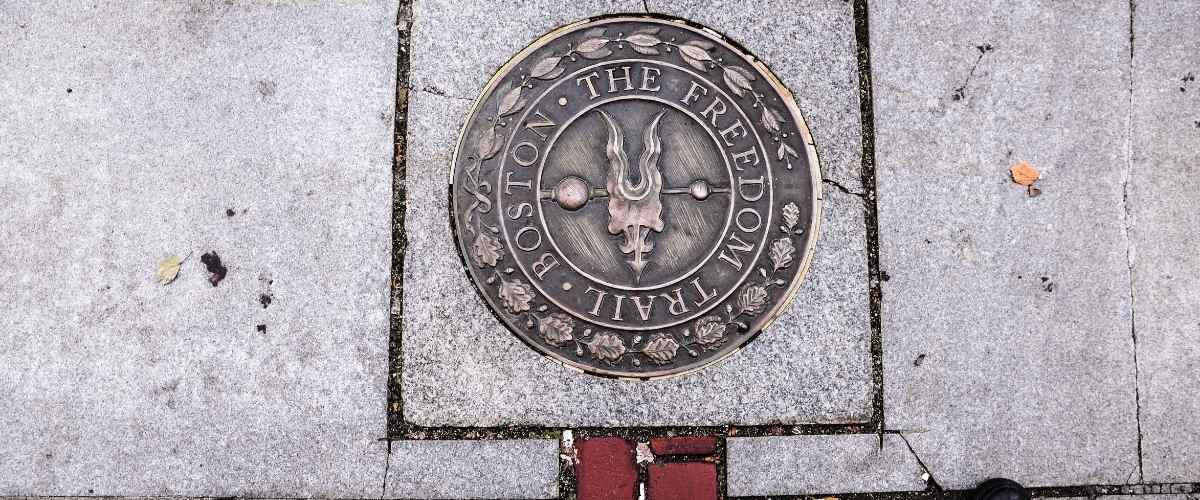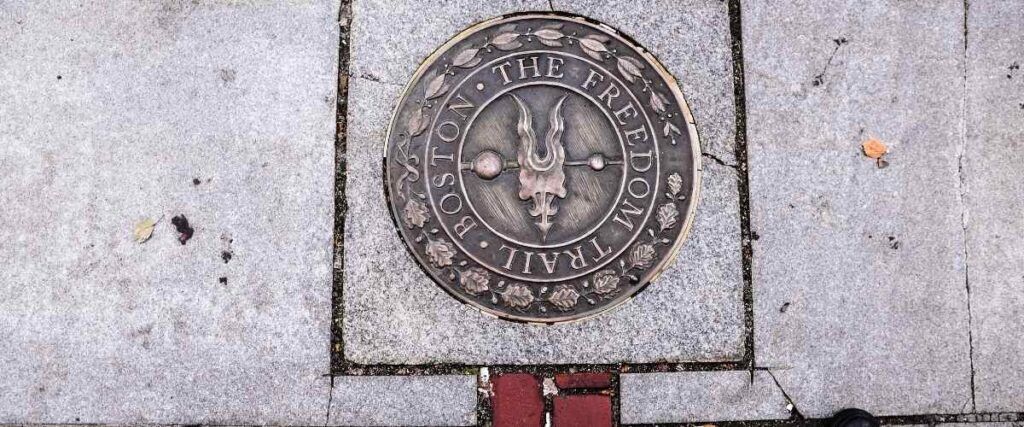 The Freedom Trail offers a scenic 3-mile run around Boston and Charleston, providing views of some of the city's most historic landmarks. The route primarily follows a brick path on city sidewalks, leading you past iconic sites like the Boston Common (America's oldest public park), Massachusetts State House (one of the oldest buildings in Beacon Hill), and King's Chapel & Cemetery (Boston proper's first burial ground), among many others. There's certainly no lack of things to see while running this route, so be sure to check out a map before heading out. That way, you know what to look for as you go!
Tips: It's best to run this route early since you'll face a lot of pedestrian traffic during peak hours.
2. Harvard University Campus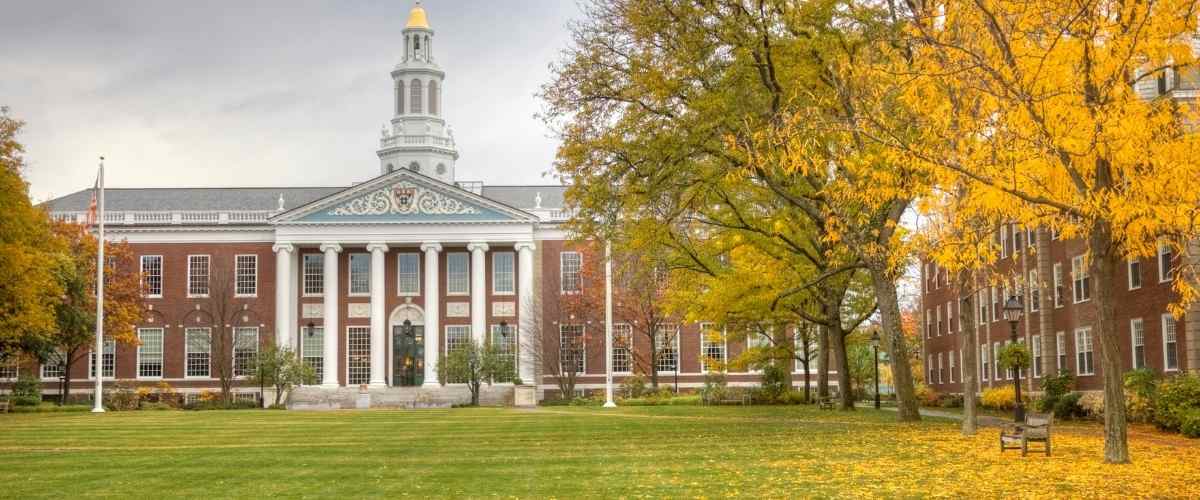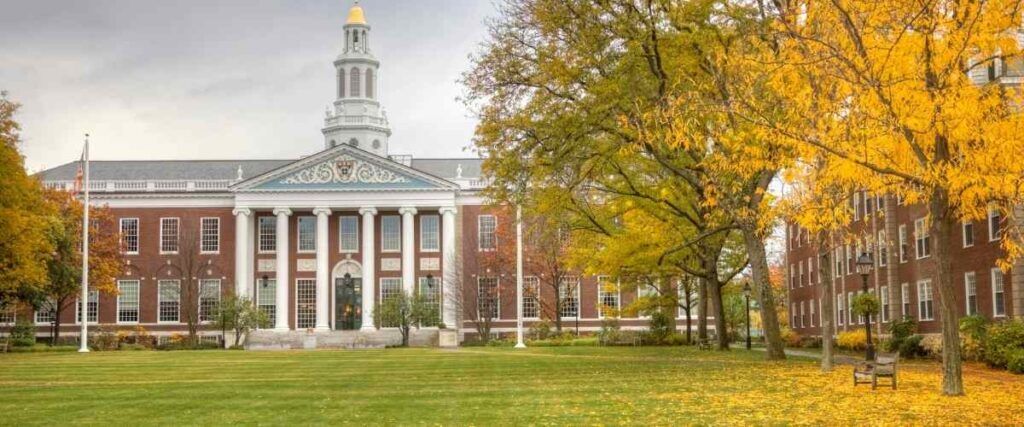 Harvard University is one of the most famous universities worldwide, and a running tour of the campus is a "must" if you'll be in the area. Many runners prefer to begin the route at Harvard Stadium and then make their way around the quad of the Harvard Business School. You can make this route whatever you want, and there are plenty of different ways to run through the campus. Along the way, you're likely to pass by JFK Park, the Kennedy School of Government, Harvard Square, and Harvard Yard.
Tips: MIT's campus is only two miles from Harvard University, making it easy to make your way across city streets for an extended run with more mileage.
3. Harbor Islands National Park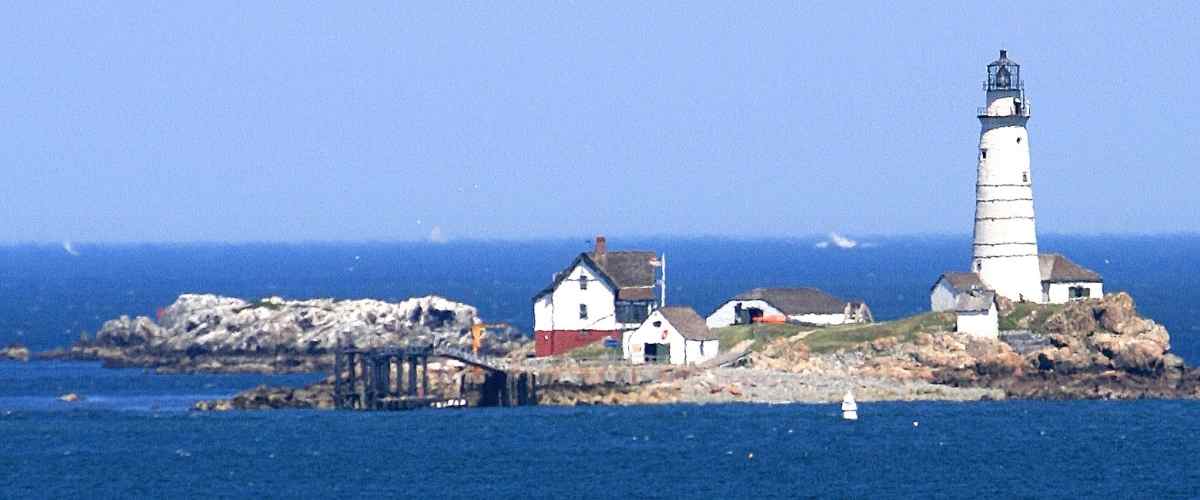 The Boston Harbor Islands National Park is home to 34 islands and miles of shoreline to explore. Located just 10 miles from downtown Boston and only accessible by ferry, Spectacle Island, in particular, is a haven for runners, featuring about 5 miles of rugged dirt trails and beautiful views of the waterfront and city skyline. Deer Island also features a 2.6-mile loop with interpretive trails and a visitor's center.
Tips: Spectacle Island also has a visitor's center at the ferry landing with bathrooms and a cafe. It's a great spot to stop after your run for a bathroom break and a quick refreshment or snack before heading back to Boston on the ferry.
4. Alewife Linear Park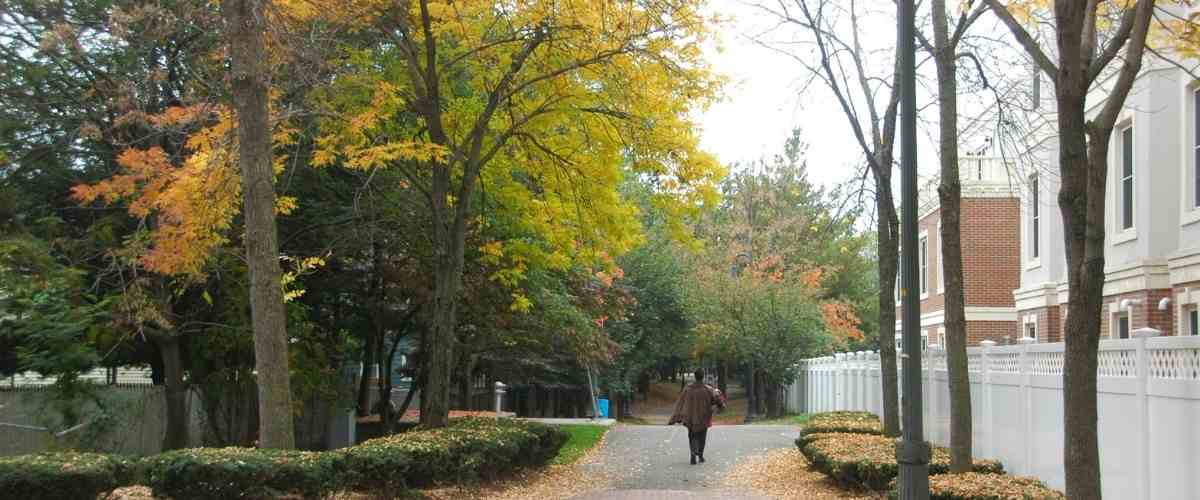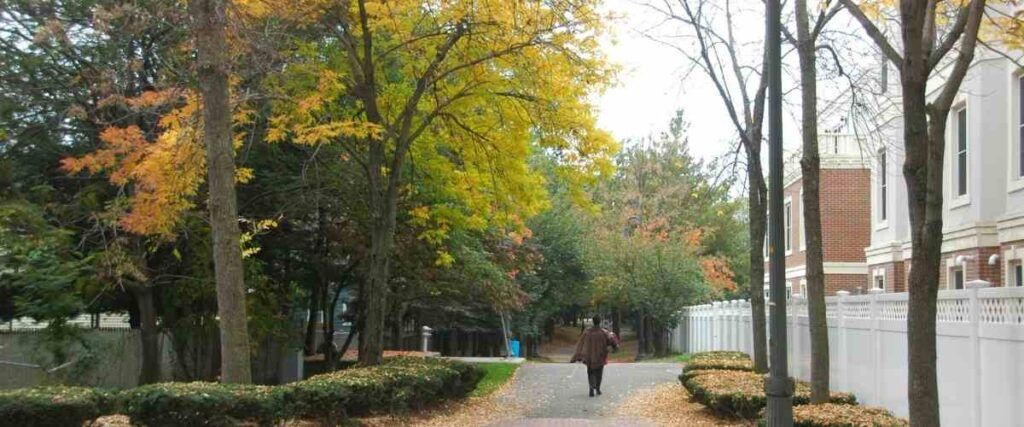 Alewife Linear Park is a 2-mile trail that runs from the Alewife T-station in Cambridge to Cedar Street in Somerville. It sits directly over the subway and is a very busy commuter and recreational trail. At the trail's west end, you'll begin your run at Russell Field, a park with water fountains, a loop trail, and other amenities. From there, the well-shaded route leads you across Massachusetts Avenue, to the Davis T-station, past several local parks, and to its end at Cedar Street. You can run the full route to its end and back for a solid 4-mile run, or you can just run a portion of it for a brisk and easy jog. Either way, this is a well-loved local running path!
Tips: Dogs aren't permitted on the Alewife Linear Park trail, but residents often break this rule, so you're likely to encounter some if you run here.
5. Battle Road Trail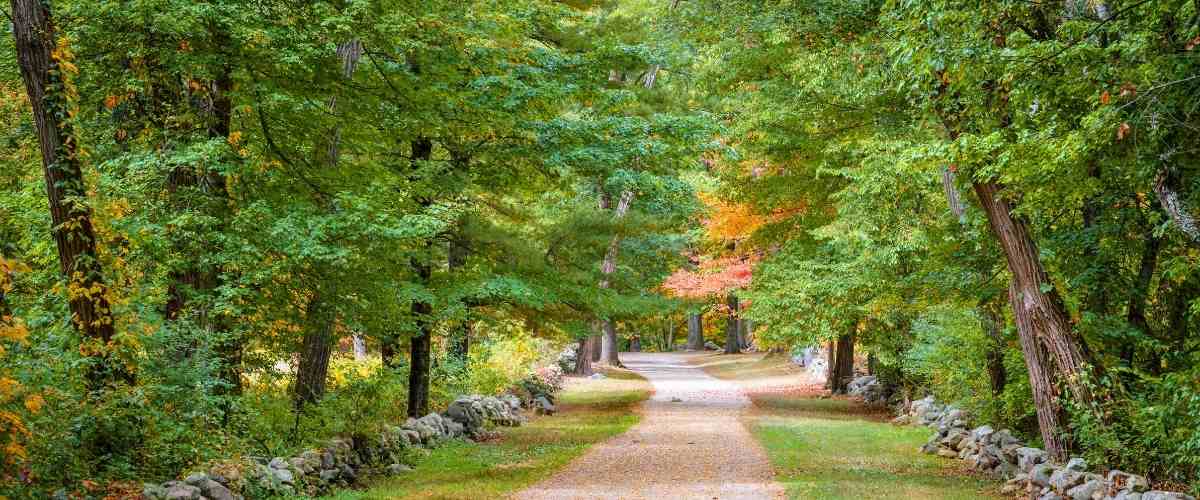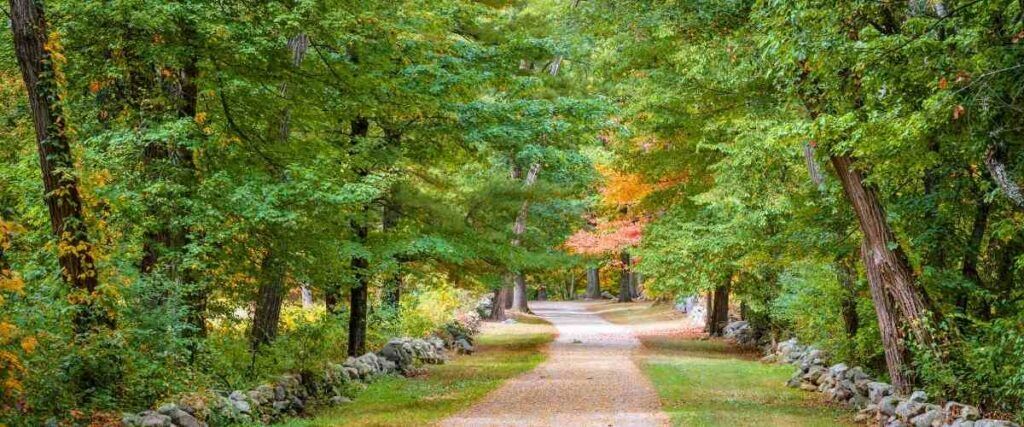 The Battle Road trail is located in Minute Man National Historical Park, a park that commemorates the opening battle of the American Revolutionary War. Aptly named, this 5.5-mile path primarily follows the route the British marched from Boston to Concord during the Battles of Lexington and Concord. Along the way, you'll pass by historic homes and land that tell the story of America's history. You'll even pass the spot where Paul Revere was captured. Aside from its historical significance, the Battle Road Trail is also incredibly scenic and beautiful, boasting a variety of wildlife, including rabbits, squirrels, foxes, coyotes, deer, bobcats, beavers, and more than 160 species of birds.
Tips: The park hosts several guided programs and events throughout the year if you're interested in learning more about the history that occurred on the Battle Road Trail.
6. Massachusetts Institute of Technology Campus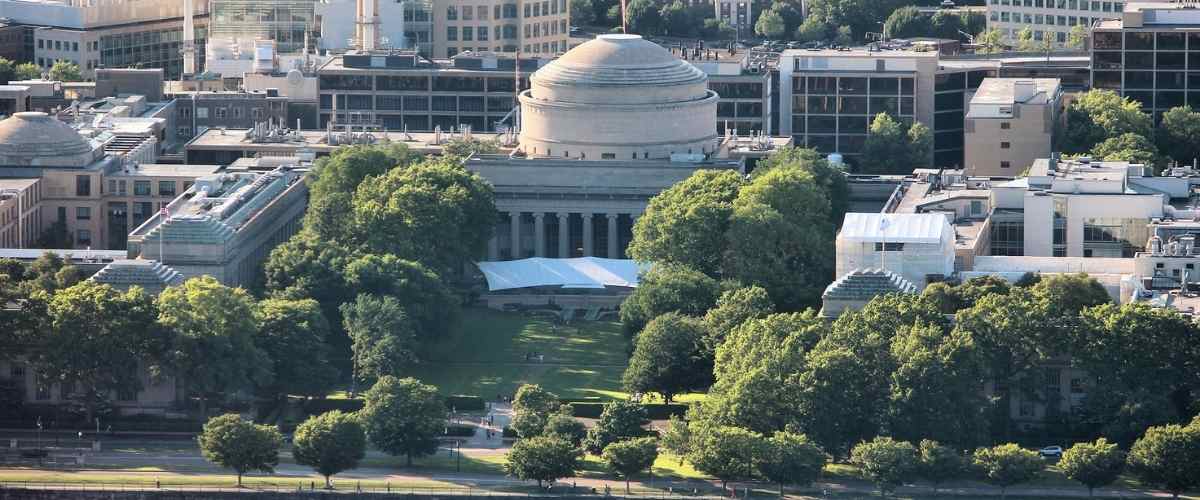 The MIT campus may not be as picturesque as Harvard's, but both campuses are impressive and worth visiting for a run! Many runners prefer running through the main quad between Massachusetts Avenue and Ames Street, and the 1-mile Infinite Corridor is the perfect spot for a cooldown walk. The neighborhood streets near the campus are also beautiful areas for runners to explore, offering an opportunity to experience the area thoroughly. With Harvard less than 2 miles away, it's easy to head over in that direction for a quick jaunt around that Ivy League campus as well.
Tips: The MIT campus stretches along the north shore of the Charles River, offering great views of Boston.
7. Arnold Arboretum of Harvard University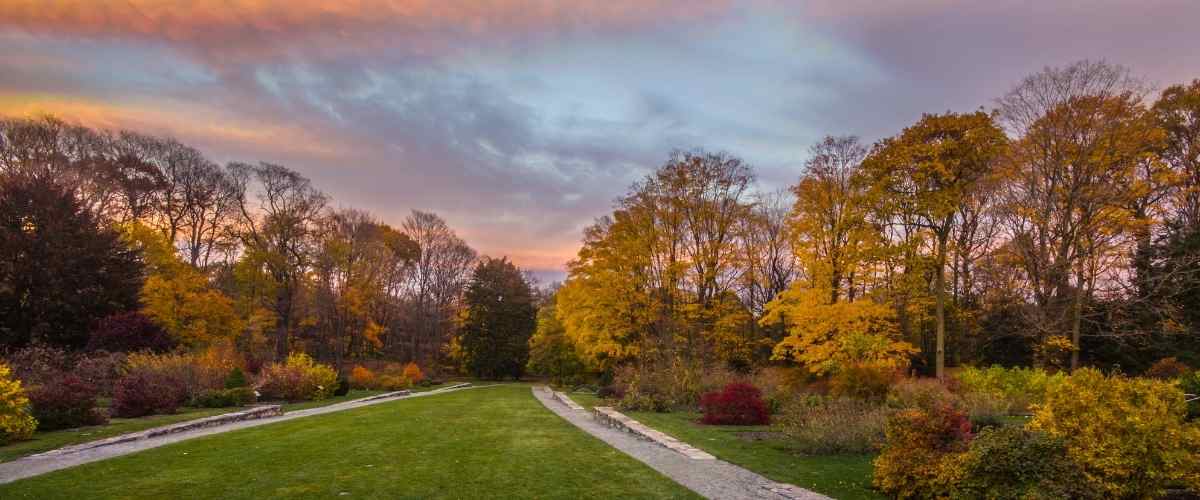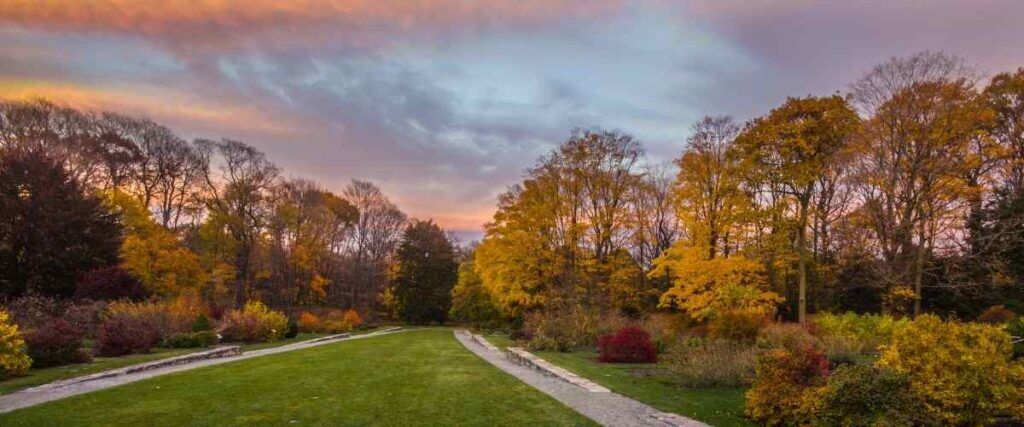 The Arnold Arboretum of Harvard University is a gorgeous 281-acre landscape home to more than 15,000 plants. It's open daily and is free to explore. Running here is like making your way through a wild paradise, with countless beautiful shrubs, trees, and flowers surrounding you as you make your way through the landscape. Although you won't find any extremely challenging hills or stairs here, it's an excellent place to run if you want an escape from the city without leaving Boston. If you plan to bring your dog along for the run, just make sure you keep them on a leash the entire time and pick up after any messes they make.
Tips: Since the Arnold Arboretum can get crowded, it's best to visit during off-peak times or when there's not an event going on.
8. Jamaica Pond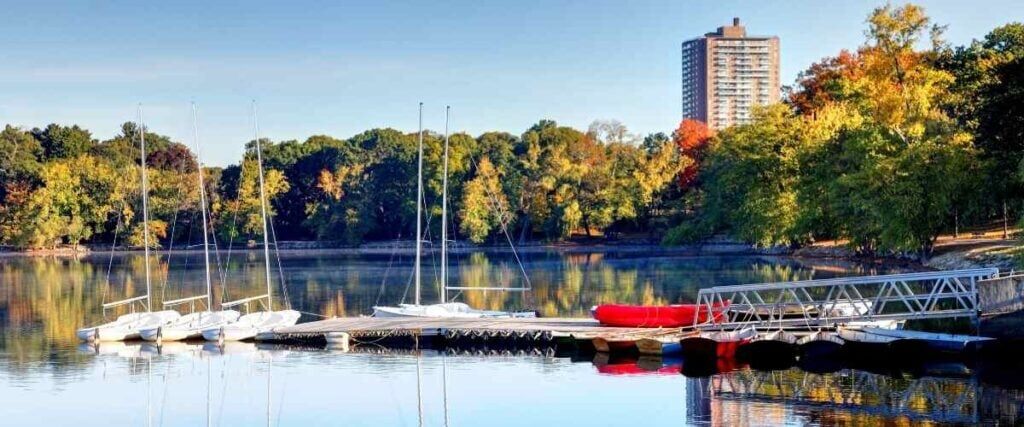 Jamaica Pond is in Jamaica Plain, a great Boston neighborhood with plenty of serene green spaces. It's the largest standing body of water in the Emerald Necklace, a chain of parks over seven miles long, and features a peaceful 1.5-mile loop that runners can enjoy. For added mileage, you can also make your way to other parks in the Emerald Necklace system, including the nearby Olmstead Park or the Arnold Arboretum. Or, you can enjoy a quick running tour of the neighborhood's streets. You'll pass by plenty of quaint, family-owned restaurants, indie shops, and cozy bars along the way.
Tips: Jamaica Plain is also home to many coffee shops and local restaurants, so you can easily stop and grab a drink or meal after your run.
9. Charles River Running Paths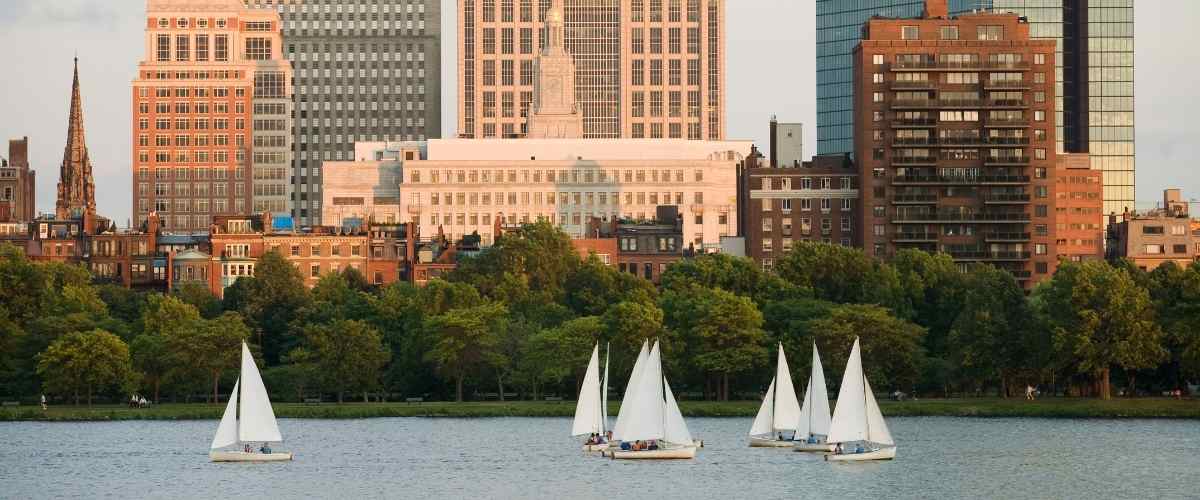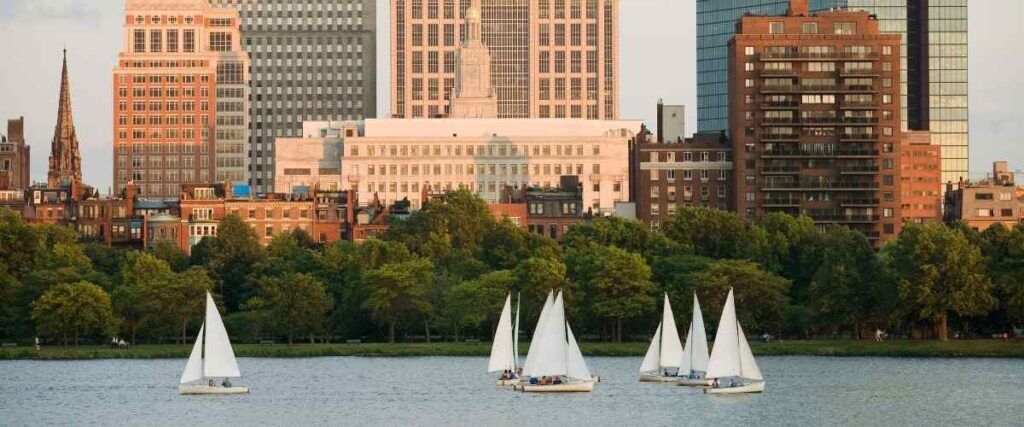 Running the waterfront route along the Charles River is a one-of-a-kind experience for Boston runners of all experience levels. Whether you prefer a short 2-mile loop or a much longer run through the city, you can adjust your route to meet your goals and expectations. If you begin your run at Science Park, you can use one of the many river crossings to easily customize your route, including the Longfellow Bridge, the Harvard Bridge, and the Boston University Bridge. Along the way, you'll enjoy striking views of the city and the river itself.
Tips: Want the longest possible running route on the Charles River? Start at Science Park and follow the 9-mile paths along either side of the river for a challenging 17-mile workout.
10. Franklin Park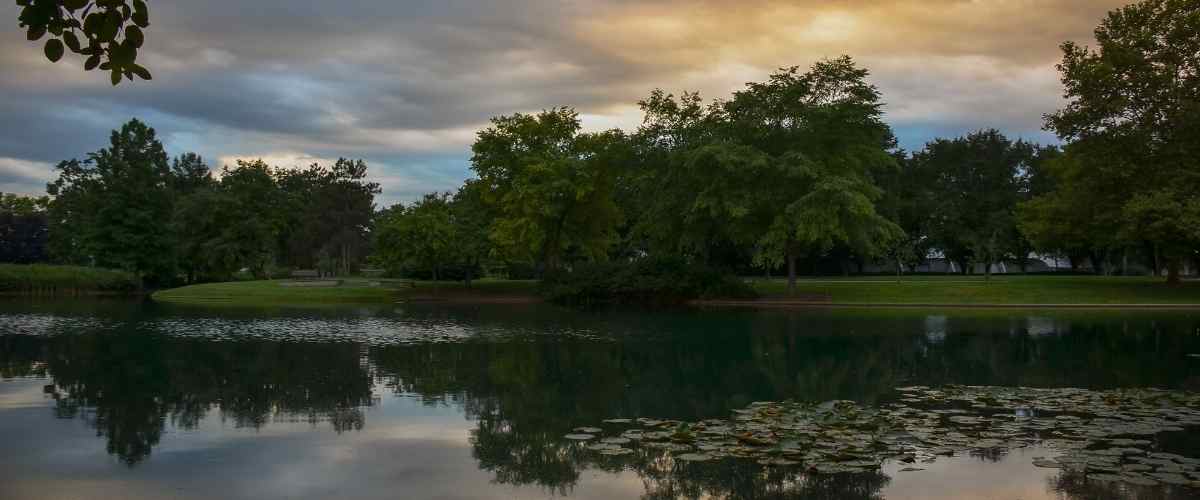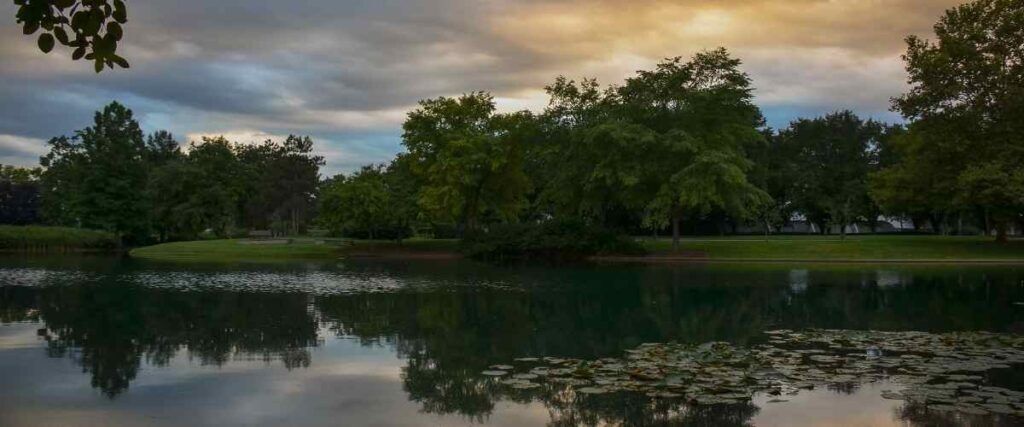 Franklin Park is Boston's largest open green space and the crown jewel of the Emerald Necklace park system. This 485-acre park is an excellent place to run and enjoy the outdoors, with miles of trails, sports fields, and historic attractions, including old bear dens, Elma Lewis Playhouse in the Park, and White Stadium. The park's main walking and running path is a 2.1-mile loop featuring a pretty lake, shady stretches of trail, and beautiful views of the nearby William Devine Golf Course and Franklin Park Zoo. It's also home to a renowned cross-country running course.
Tips: The Orange Line provides easy access to this park. Just hop off at Forest Hills.
Interested in another city?
Discover the best cities to run in the US: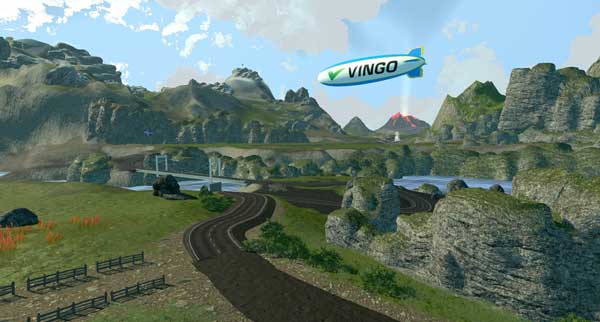 Sources:
Photo Sources:
Hertz1888, Public domain, via Wikimedia Commons