Top 10 Running Trails in Indianapolis
Not only is Indianapolis home to the largest half marathon in the U.S., but it also maintains an excellent running scene! Unsurprisingly, there are many great places to run in the city. Check out some of these top favorites for an enjoyable and challenging run through the exciting city of Indianapolis.
1. Monon Trail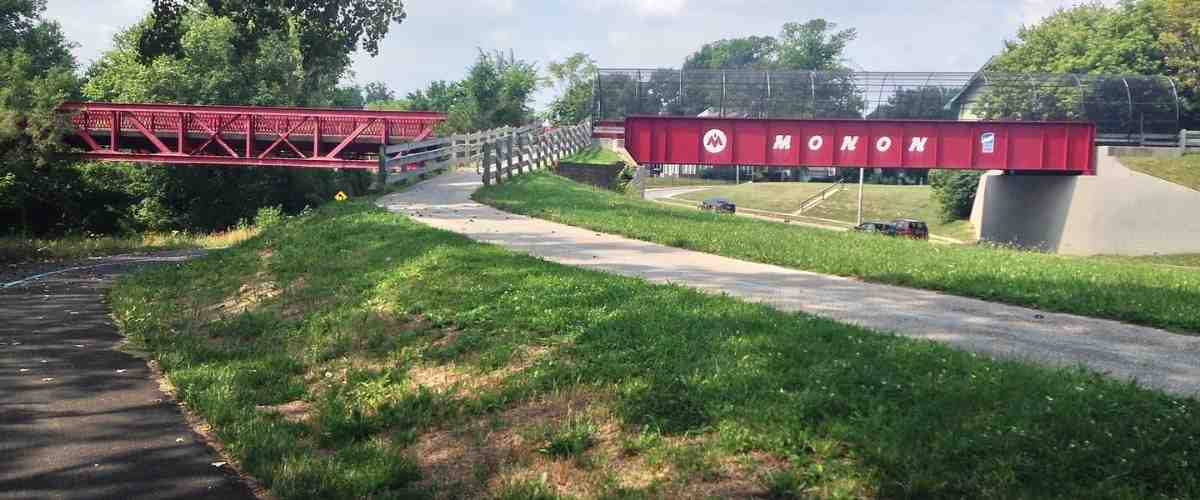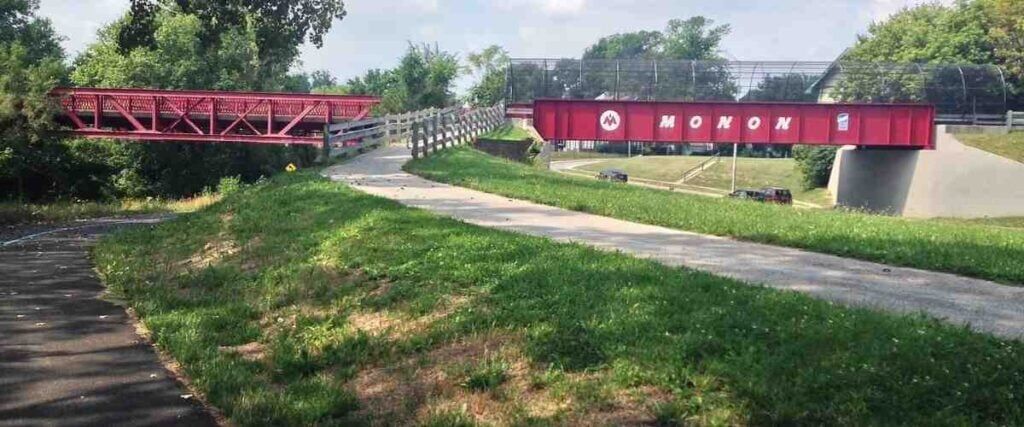 The Monon Trail is a former railroad converted into a paved 27-mile trail. It runs from Sheridan, IN, through Westfield, Carmel, and Broad Ripple and passes by the Indiana State Fairgrounds before intersecting with the Indianapolis Cultural Trail downtown. This route is very popular among runners in the area. It's a very flat and smooth trail and is mostly lined with trees on either side, so you're likely to see many other runners, walkers, bikers, and pedestrians on this trail at all times of the day.
Tips: While running on the Monon Trail, you'll also be close to popular attractions and parks like the Indianapolis Arts Center, Broad Ripple Village, Canterbury Park, and more.
2. Indianapolis Cultural Trail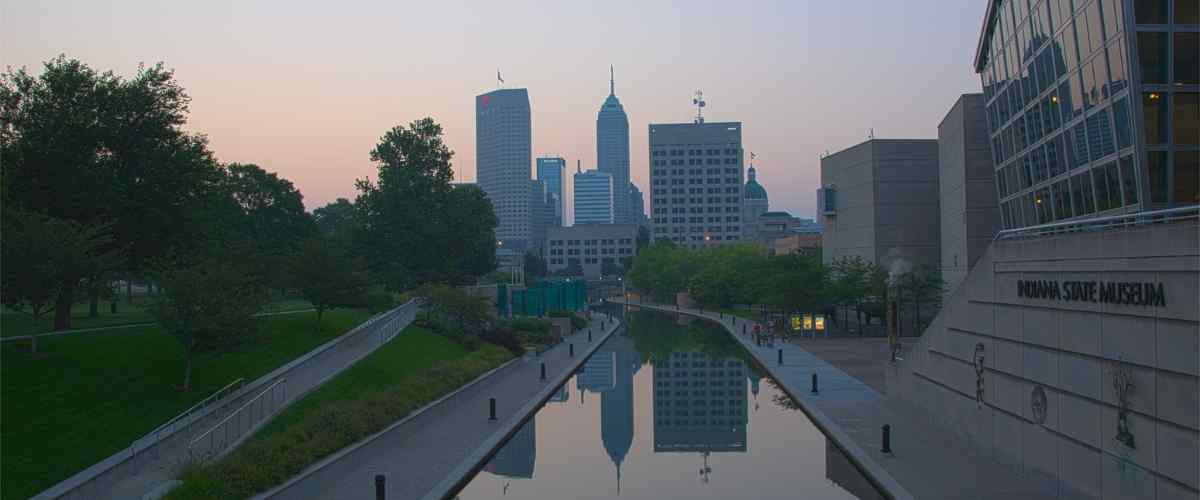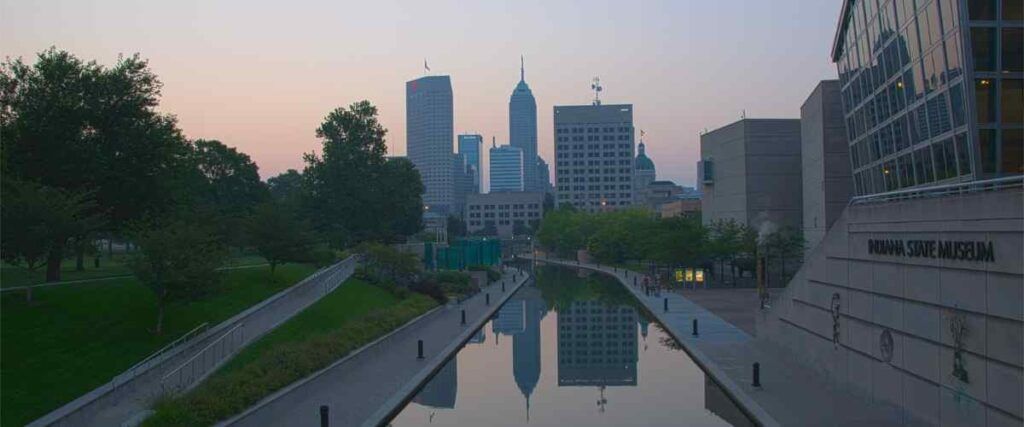 The Indianapolis Cultural Trail is an 8-mile trail that connects the six cultural districts in downtown Indianapolis. This route offers incredible views of the city skyline and connects three of downtown Indy's unique Public spaces: Lugar Plaza, the Downtown Canal Walk, and Georgia Street. Once you finish your run, you can circle back to one of these areas and enjoy the green spaces, visit some of the city's most famous cultural and historic institutions, or try out one of the local restaurants.
Tips: There are plenty of great eateries in the area to stop and refuel, including Quills Coffee, Brew Link Brewpub, Asian Harbor, and Fresco Italian Cafe on the Canal.
3. Fort Harrison State Park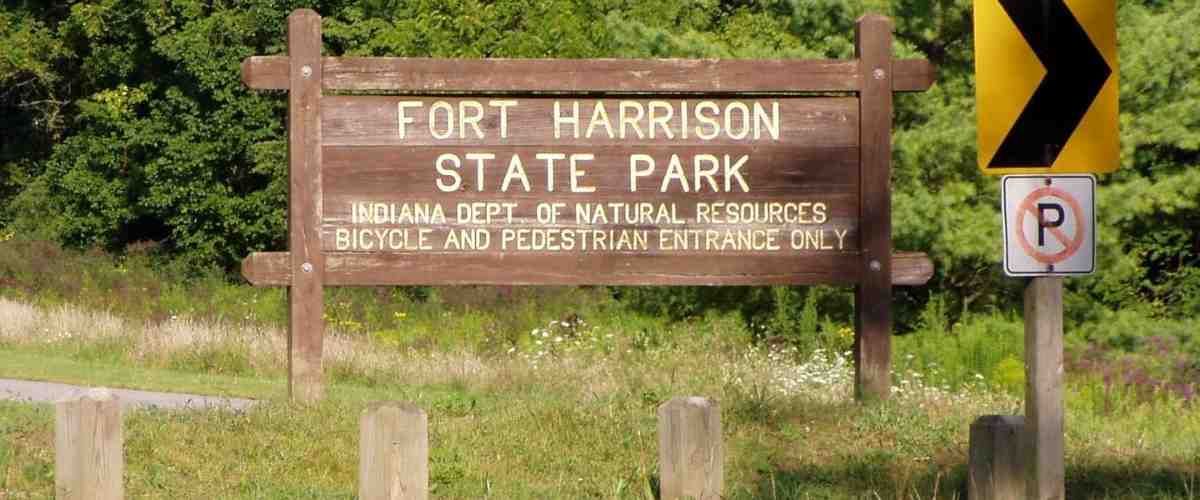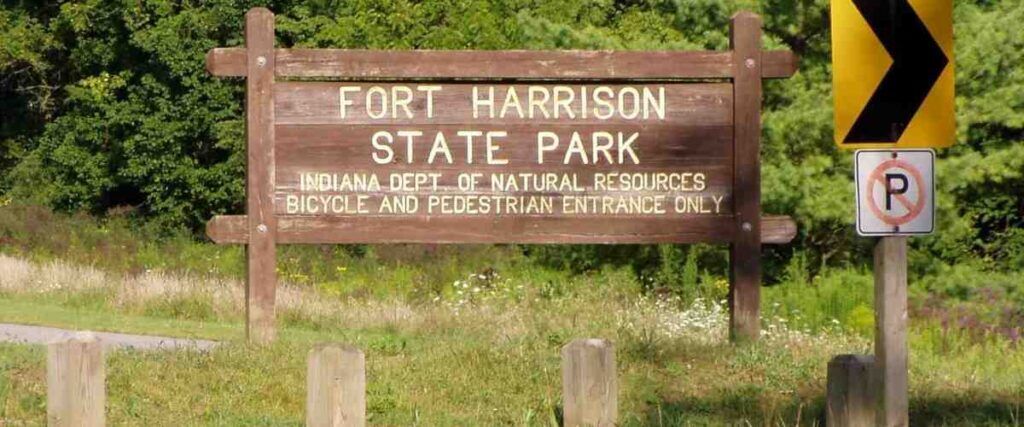 Fort Harrison State Park is a state park and nature preserve in northeast Indianapolis. The park is home to several great running roads and trails, with Lawrence Creek Trail being one of the most popular for runners. At about 4.2 miles long, this trail is moderately challenging and rugged for those who enjoy trail running. The Lawrence Creek Trail, and many other trails at Fort Harrison State Park, offer a nice break from the city, a fantastic workout, and a welcome challenge in a gorgeous natural setting.
Tips: There are some restricted areas in Fort Harrison State Park, so grab a map or do your research online before you head out. The park also has an 11-acre dog park if you want to bring your furry friend along.
4. The Blue Trail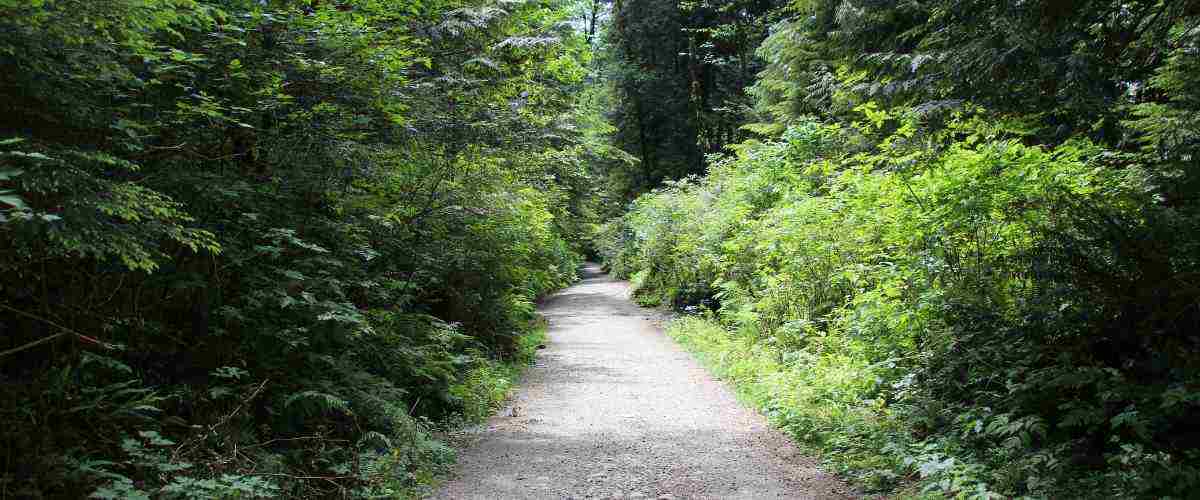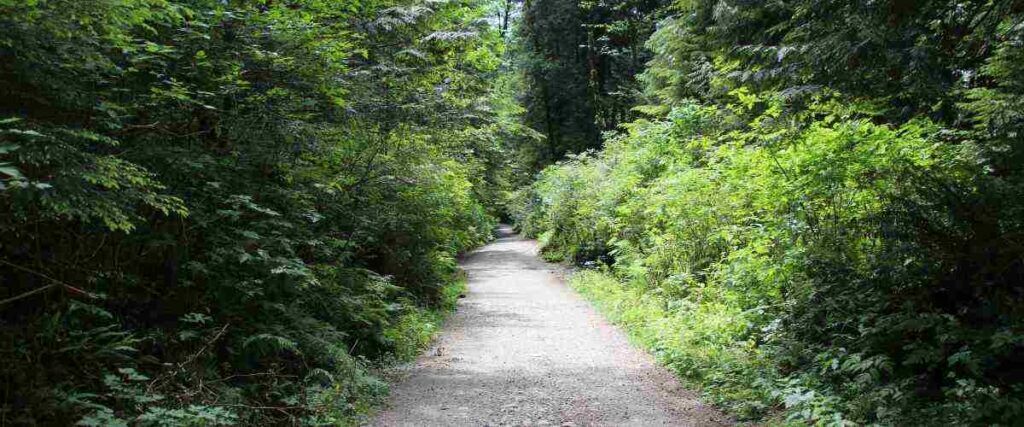 Located at Eagle Creek Park, the Blue Trail is a 3-mile loop that meanders through the woods, encircles a bird sanctuary, and then wraps around the park's reservoir. The trail is a favorite among nature-loving runners and boasts an excellent sampling of Indiana's natural beauty. Although it's an easy trail run, some hillier parts throughout the route have steeper grades and can be somewhat challenging. So come prepared for a good workout, and don't forget the bug spray!
Tips: This trail can get very muddy after a hard rain, so consider avoiding this area immediately after it rains, if possible.
5. Pleasant Run Trail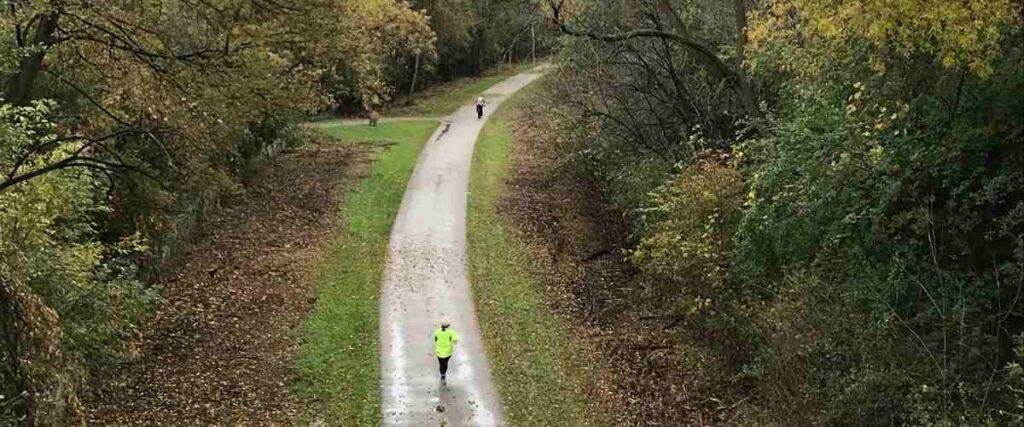 Pleasant Run Trail is a paved 7-mile trail on the southeast side of Indianapolis. It starts at Ellenberger Park in the historic Irvington area, runs through Christian Park, and ends at Garfield Park, each offering several more miles of trails for running. The greenway follows the Pleasant Run Stream and roadway for much of the route, passing through beautiful neighborhoods along the way. The Pleasant Run Trail also connects to local facilities like the Kin Hubbard Memorial and the Garfield Park Conservatory.
Tips: If you want to extend your run further, the Pleasant Run Trail directly connects to the Indianapolis Cultural Trail at Shelby Street.
6. Eagle Creek Park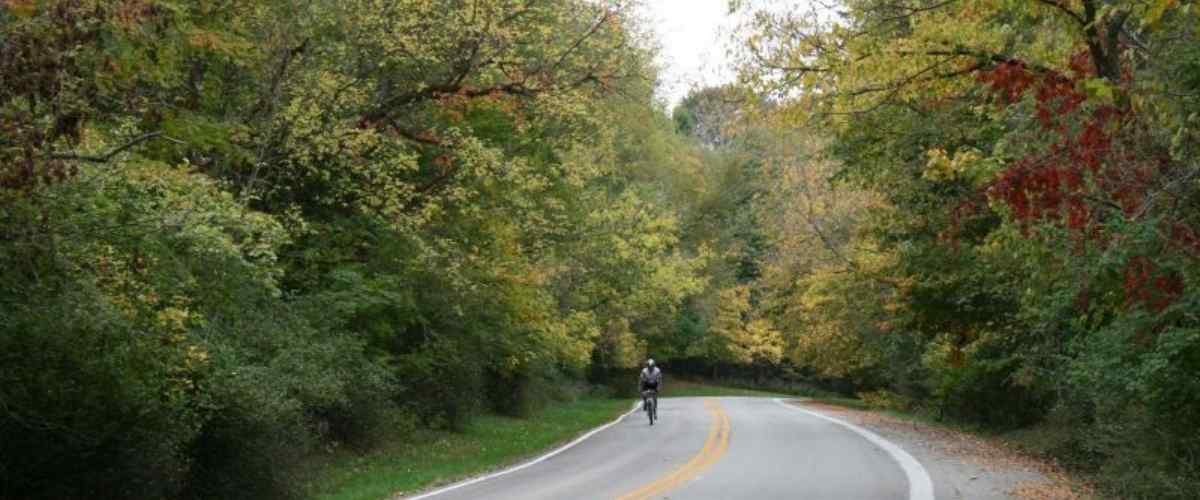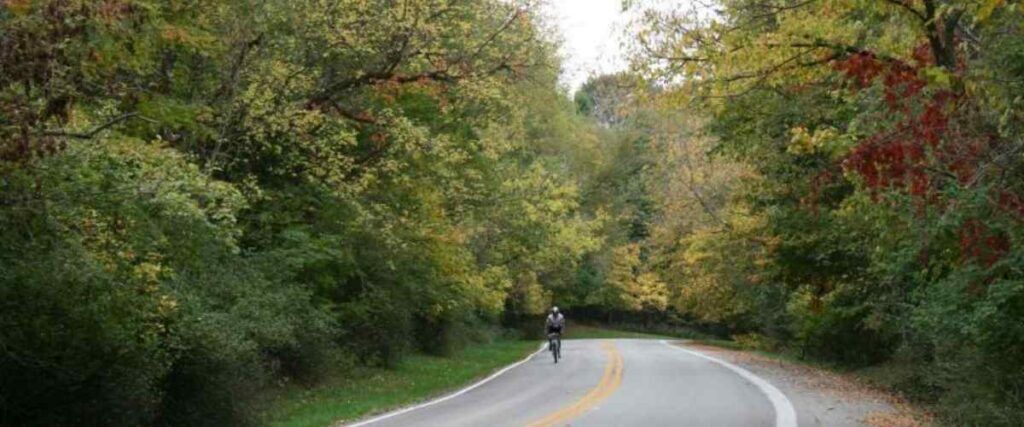 Eagle Creek Park is the largest park in Indianapolis and features more than 16 miles of trails to explore. Six major trails (among others) wind through the park and offer something for every runner, advanced or beginner! Eagle Creek Park has everything, whether you prefer a smooth, flat running route or something challenging and hilly. Top it off with some of the best water views in the city, and you'll wonder why you'd ever want to run anywhere else. For convenient cross-training, the Fitness Trail on the north end of the park features 20 exercise stations, with signs at each station detailing how to complete 32 different exercises. During the hot summer months, you can also cross-train with a nice cool swim in the lake or by heading out on a kayak.
Tips: There is a daily entrance fee of $5 to get into the park, so don't forget to bring cash or your card.
7. The Fall Creek Trail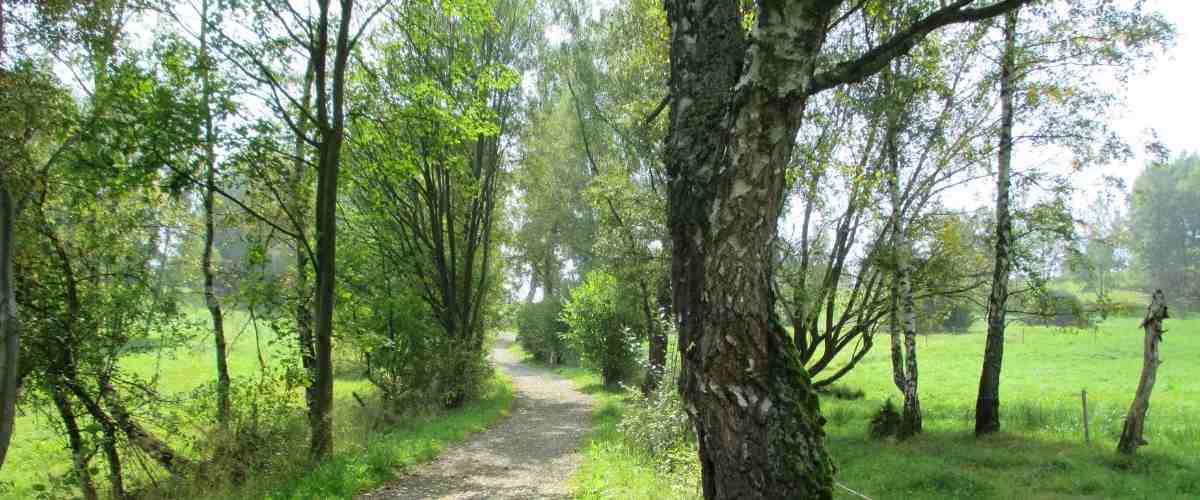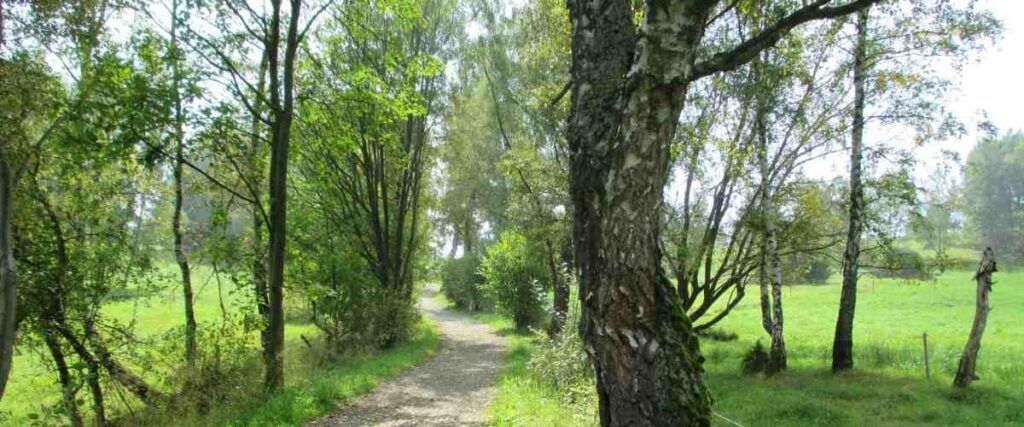 The Fall Creek Trail is a 9.5-mile natural asphalt trail that parallels Fall Creek Parkway and follows Fall Creek. The route begins just south of the Indianapolis Children's Museum and ends at Skiles Test Nature Park on 65th. Indy runners flock to this trail in droves because it's incredibly scenic and enjoyable. Along the route, you'll pass through beautiful and established neighborhoods, past century-old bridges, and fascinating architecture, and enjoy scenic glimpses of the waterway all along the route.
Tips: This trail primarily has a rural feel, but you don't have to venture far to enjoy it! You can easily access the Fall Creek Trail from downtown Indianapolis.
8. Canal Walk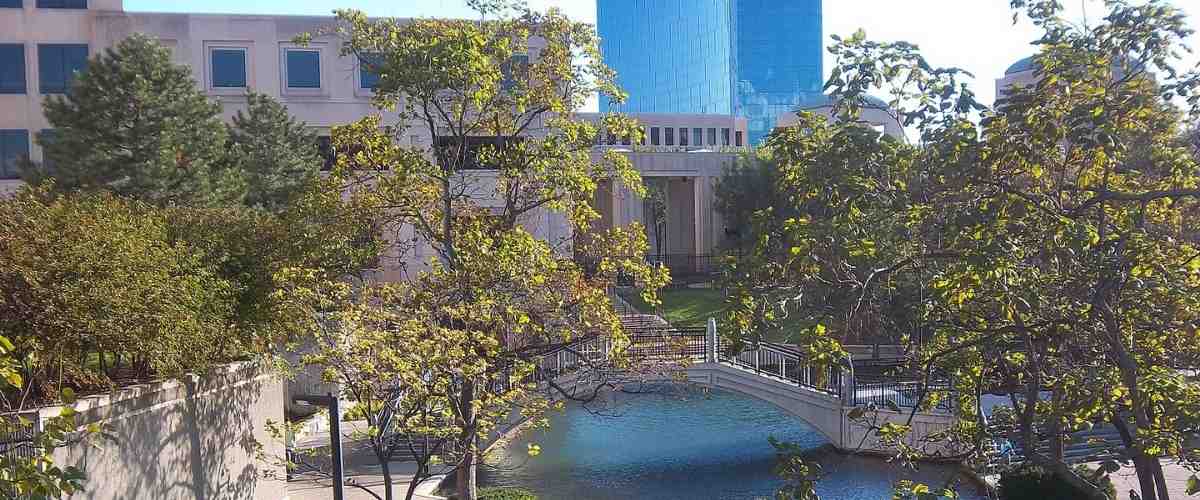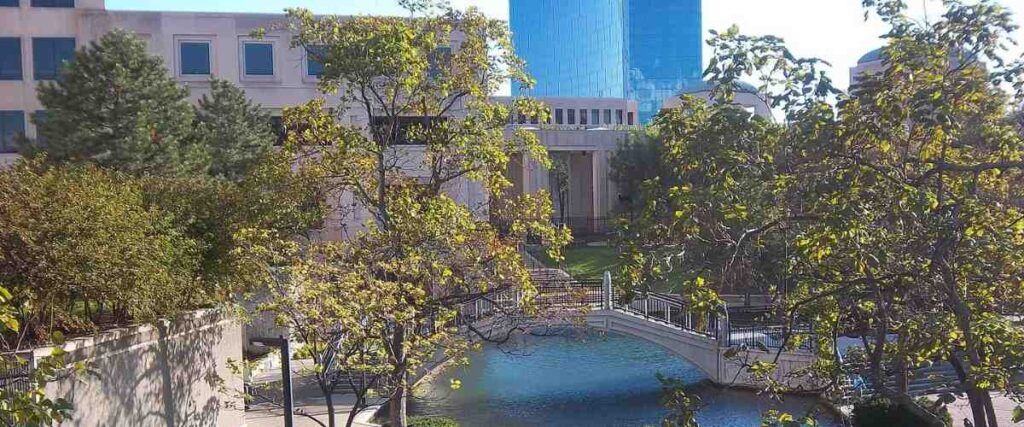 The Canal Walk is a 3-mile riverfront walking and running trail that stretches through White River State Park to 11th Street. While you run along the paved Canal Walk, you'll also enjoy the sights of people on the water as they float along peacefully in paddle boats. After your run, if you want to hang around the area, rent a bike or segway (rentals are available near the Visitor's Center) and experience the Canal Walk that way, too. This area is always bustling with people, so it's a safe and fun place to run in Indianapolis, especially if you're new to the area!
Tips: At the Canal Walk, you'll also be very close to several major Indy attractions, including the Indianapolis Zoo and White River Gardens, the Indiana State Museum and IMAX Theater, and the Eiteljorg Museum of American Indians and Western Art, and Victory Field.
9. Central Canal Towpath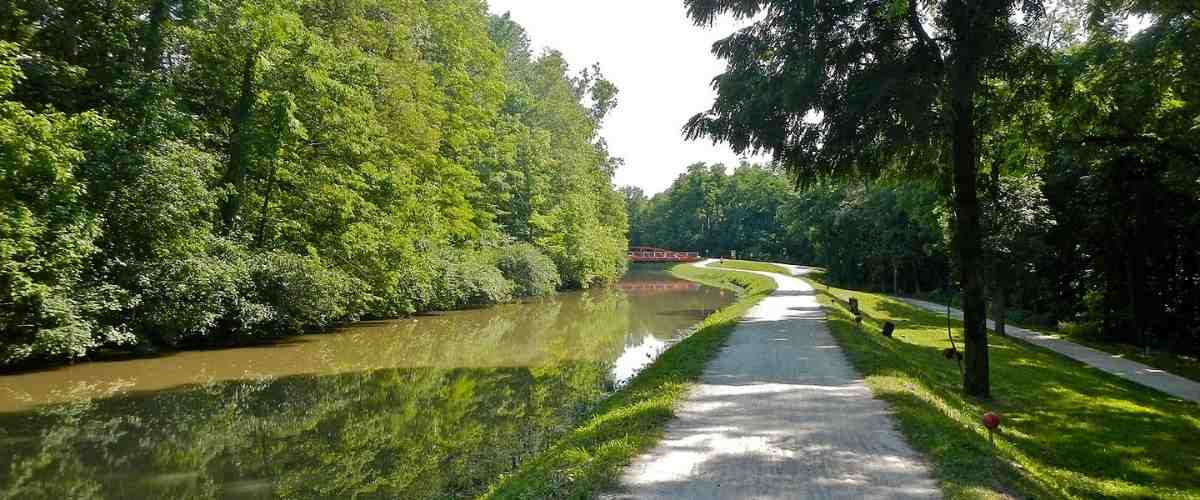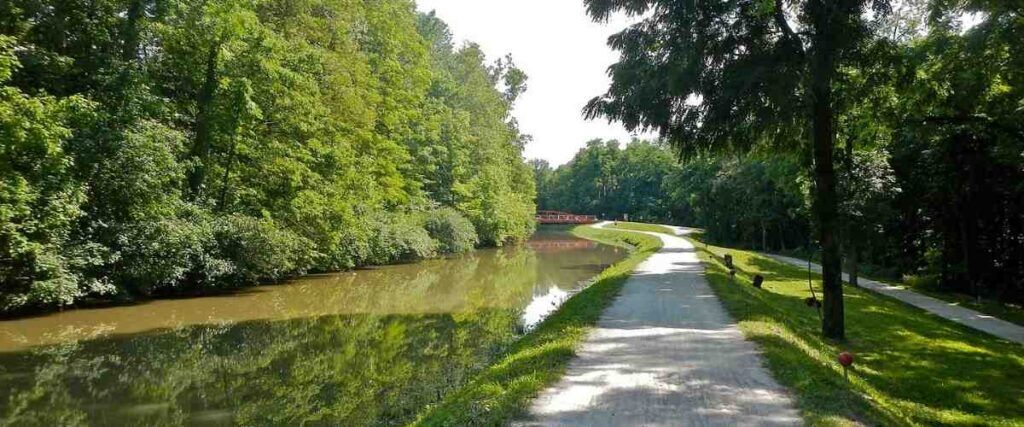 The Central Canal Towpath (also known as the IWC Canal Greenway) is a 5.23-mile crushed limestone path that connects Broad Ripple Village to 30th Street at White River. The shaded path is lined with trees, and you're bound to see lots of wildlife as you run, including blue heron, ducks, geese, foxes, beavers, and turtles. The most popular section of this trail is in the heart of the Butler University campus, but the area is known for other well-known institutions and attractions, including Marian College, Christian Theological Seminary, and the Indianapolis Museum of Art. Overall, the entire Central Canal Towpath makes for a great workout and a fun run full of exciting things to experience.
Tips: The Indianapolis Museum of Art Nature Trail and the Riverside Regional Park are nearby if you want to finish your run with a scenic cool down walk. The popular Monon Trail is also just north of the Central Canal Towpath's northern endpoint.
10. White River Wapahani Trail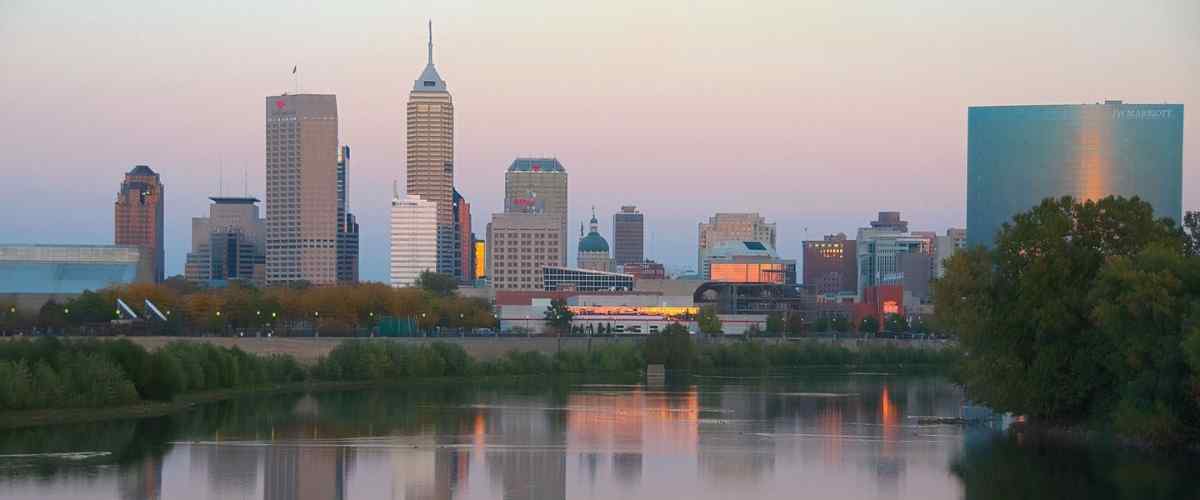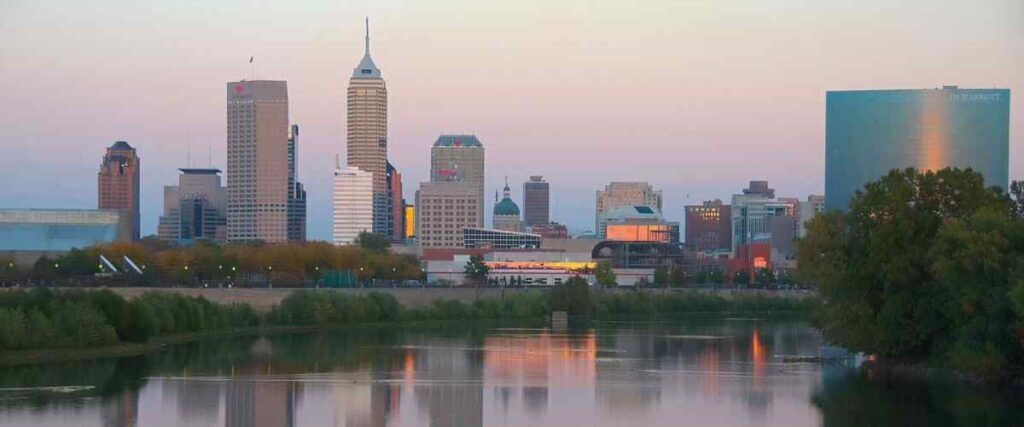 The White River Wapahani Trail is an 8-mile trail (round-trip) that starts at 38th Street and ends at Raymond Street, following the White River through downtown Indy. This route crosses the river at 29th Street and runs along both sides of the river south of 10th Street. As you run on the White River Wapahani Trail, you'll pass Taggart Riverside Park, IUPUI, White River State Park, and the Indianapolis Zoo, offering plenty of fascinating sights and sounds to take in. The trail ends at Lilly Recreation Park, a wetlands wildlife area, although there are plans to continue it further in the future.
Tips: Along the route, this trail also connects to several others mentioned in this article, including the Cultural Trail, Eagle Creek Trail, Central Canal Towpath, and the Fall Creek Trail.
Interested in another city?
Discover the best cities to run in the US: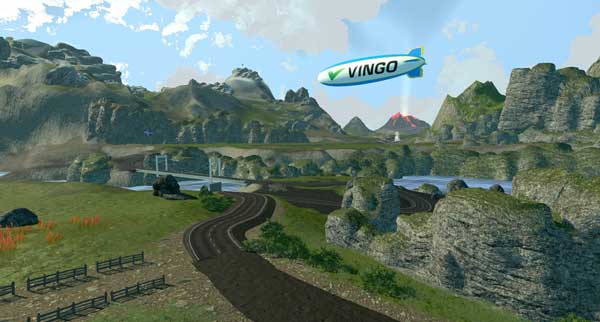 References:
Photo Sources:
Dmytro Sergiyenko, CC BY-SA 4.0, via Wikimedia Commons
Chris Bowman, CC BY 2.0, via Wikimedia Commons
Mingusboodle, Public domain, via Wikimedia Commons
Paula Henry, CC BY 2.0, via Wikimedia Commons
THX0477, CC BY 2.0, via Wikimedia Commons
PunkToad, CC BY 2.0, via Wikimedia Commons
Serge Melki from Indianapolis, USA, CC BY 2.0, via Wikimedia Commons